About me
Hi! I'm so glad that you found me here at Creative Boutique. My name is Agnieszka and I'm from Warsaw (Poland). I'm passionate about interior decorating with beautiful unique accessories to create a cozy curated home. I'm inspired by faded coastal, raw farmhouse and natural Bohemian chic.
I also love travelling. Asia and Bali are my beloved destinations which inspire my style and taste. I trully admire the local craft.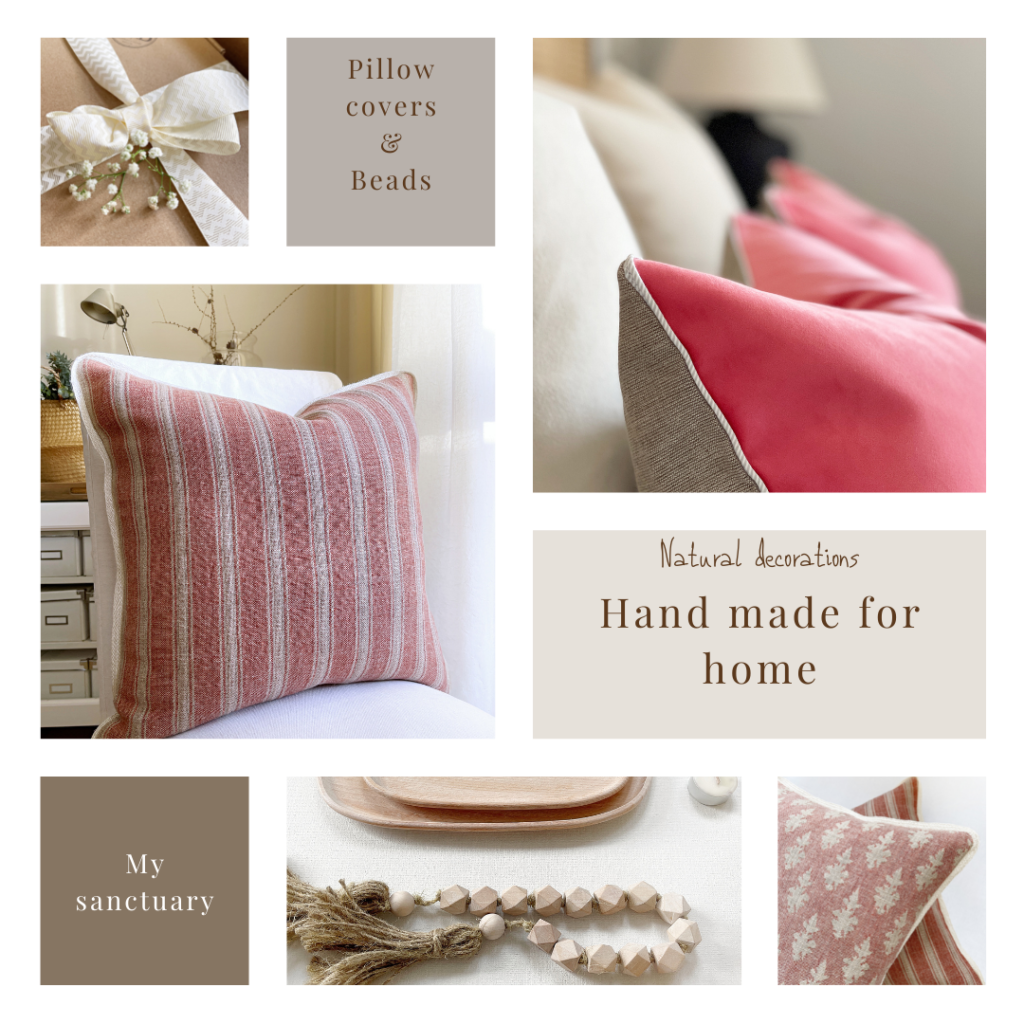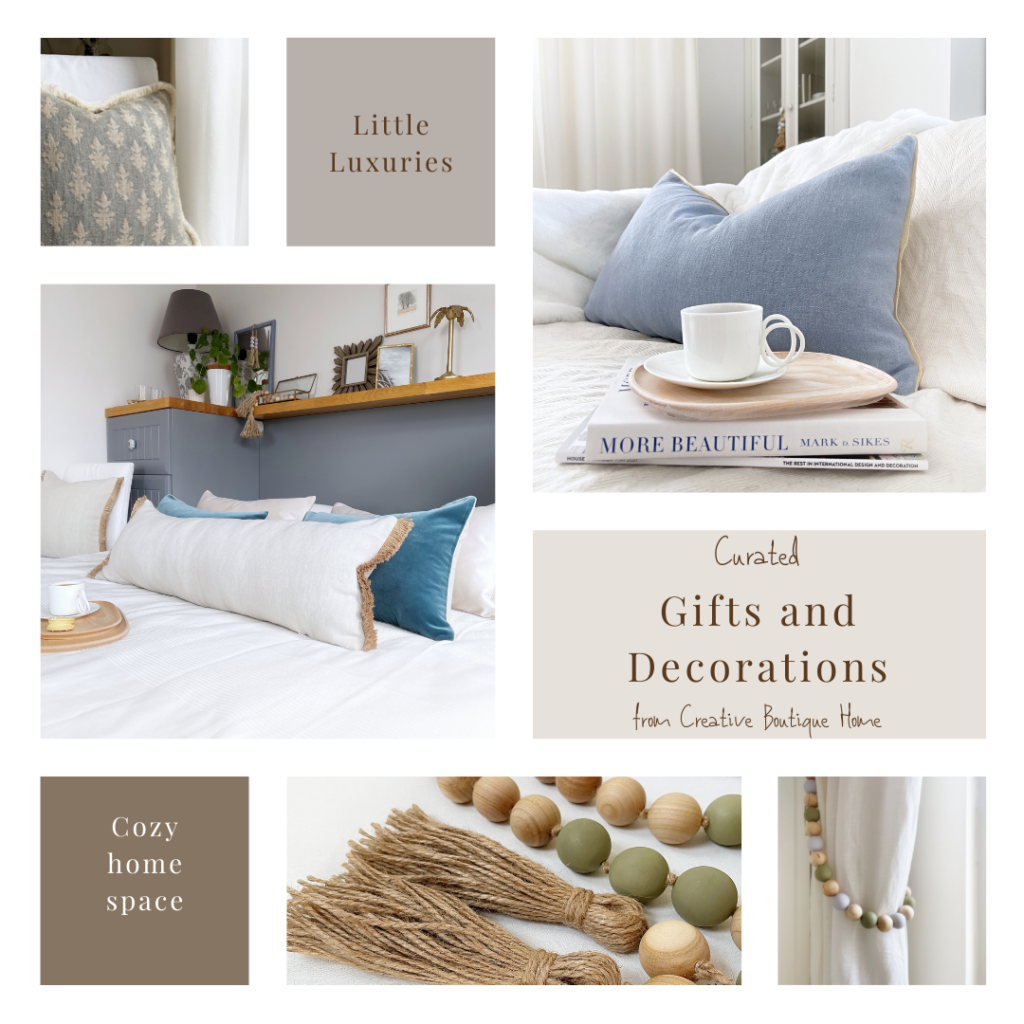 As Clara I would like to share pieces of my craft with you, here at CREATIVE BOUTIQUE Natural Home Decor. My wooden decorations are hand dyed or painted to achieve delicate vintage look and do not cover the wood texture entirely. You can still enjoy the warmth of wood at your home.
My pillows include natural materials as jute and linen to get rustic farmhouse look.
I love colors so you will find neutrals, pastels, black and white accessories here
I hope you can match them with your home vibe and create a welcoming home.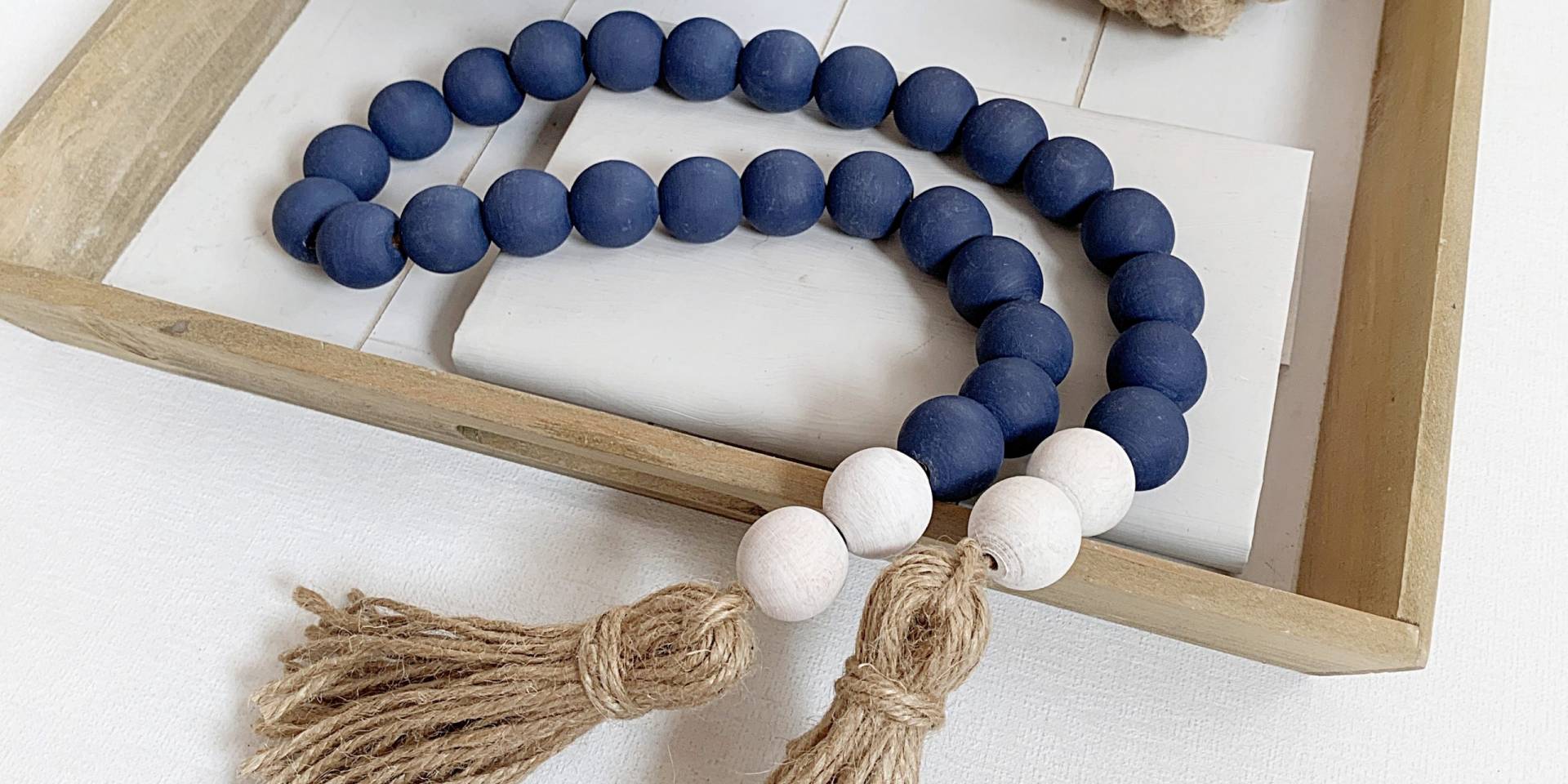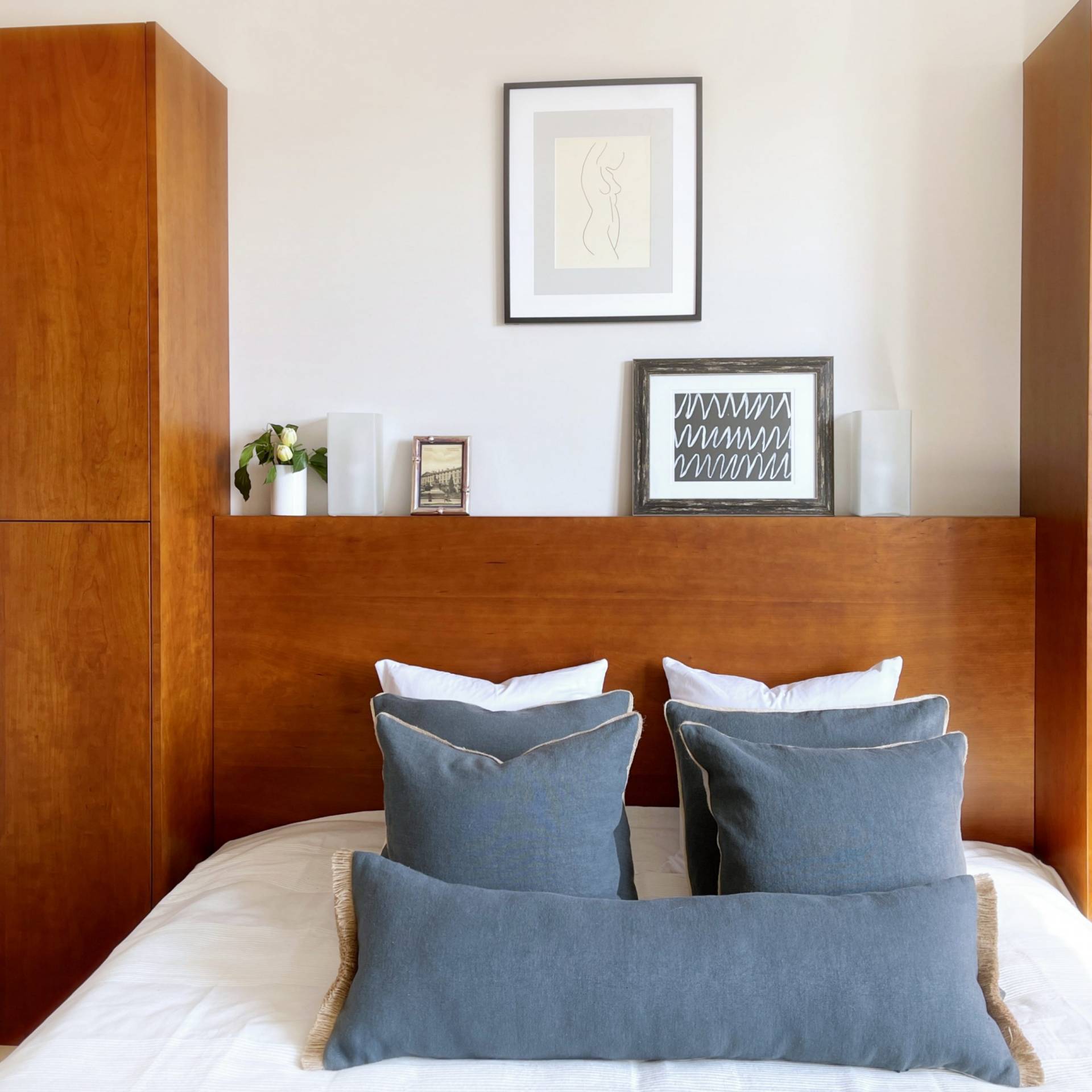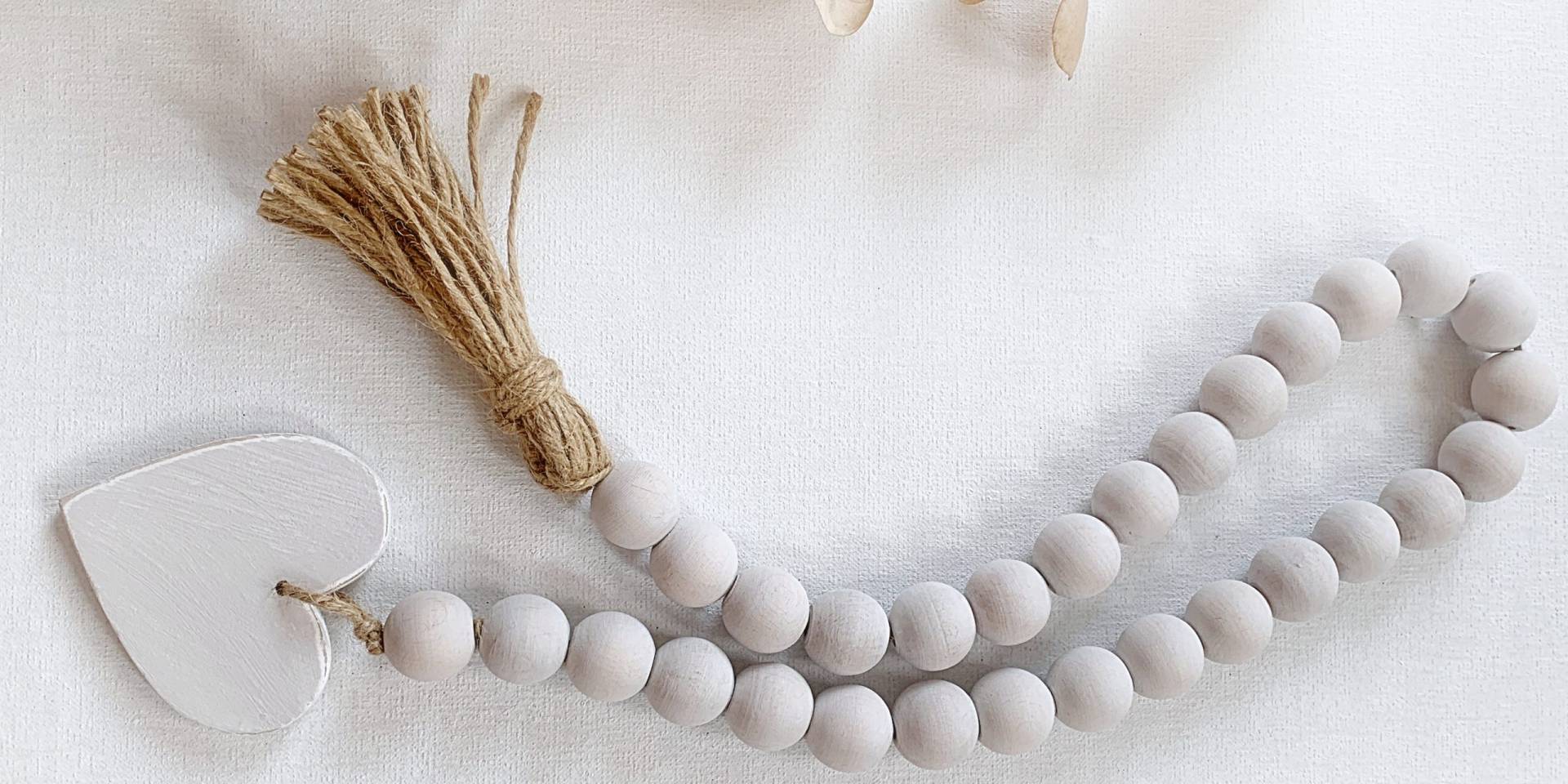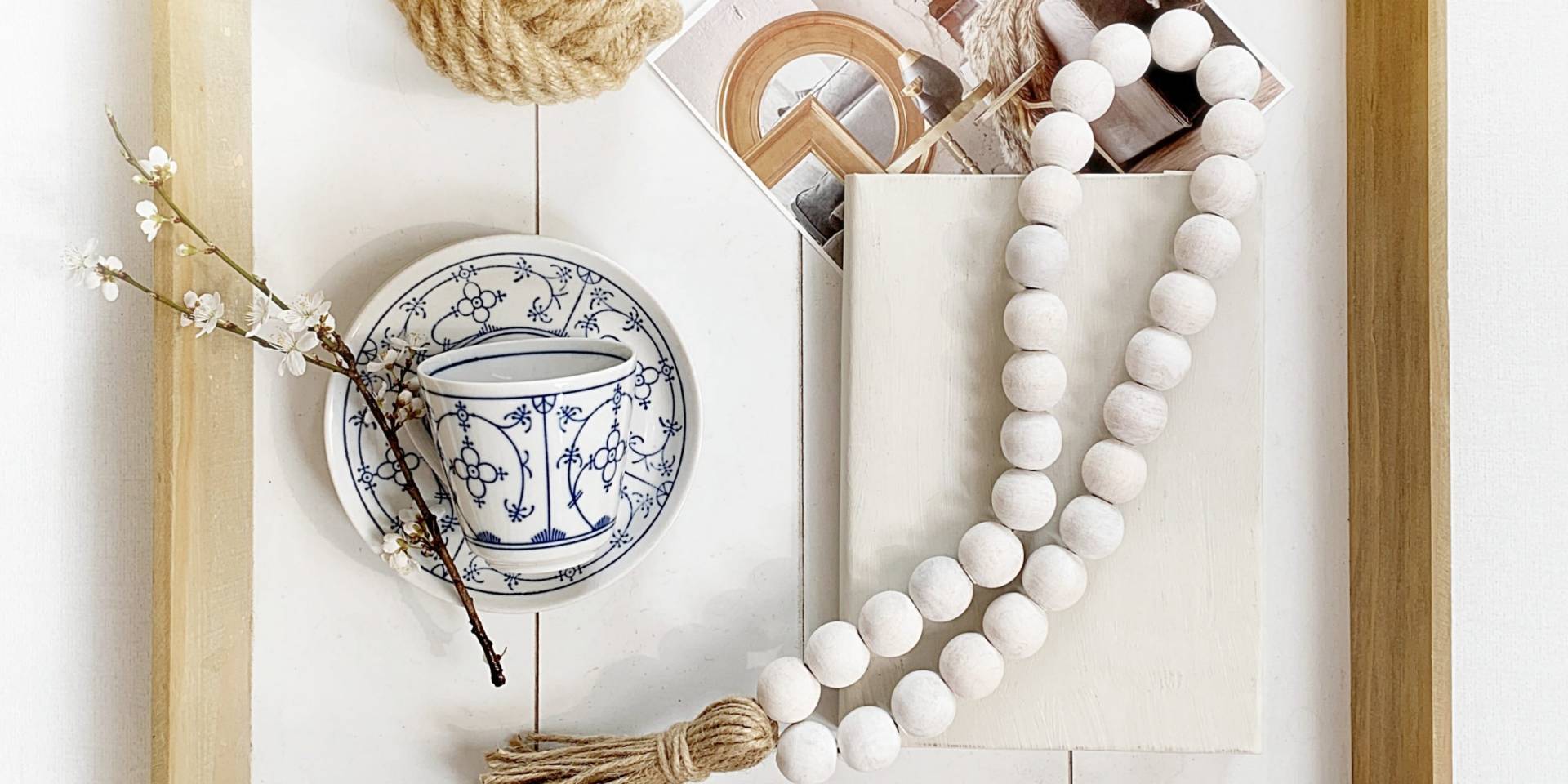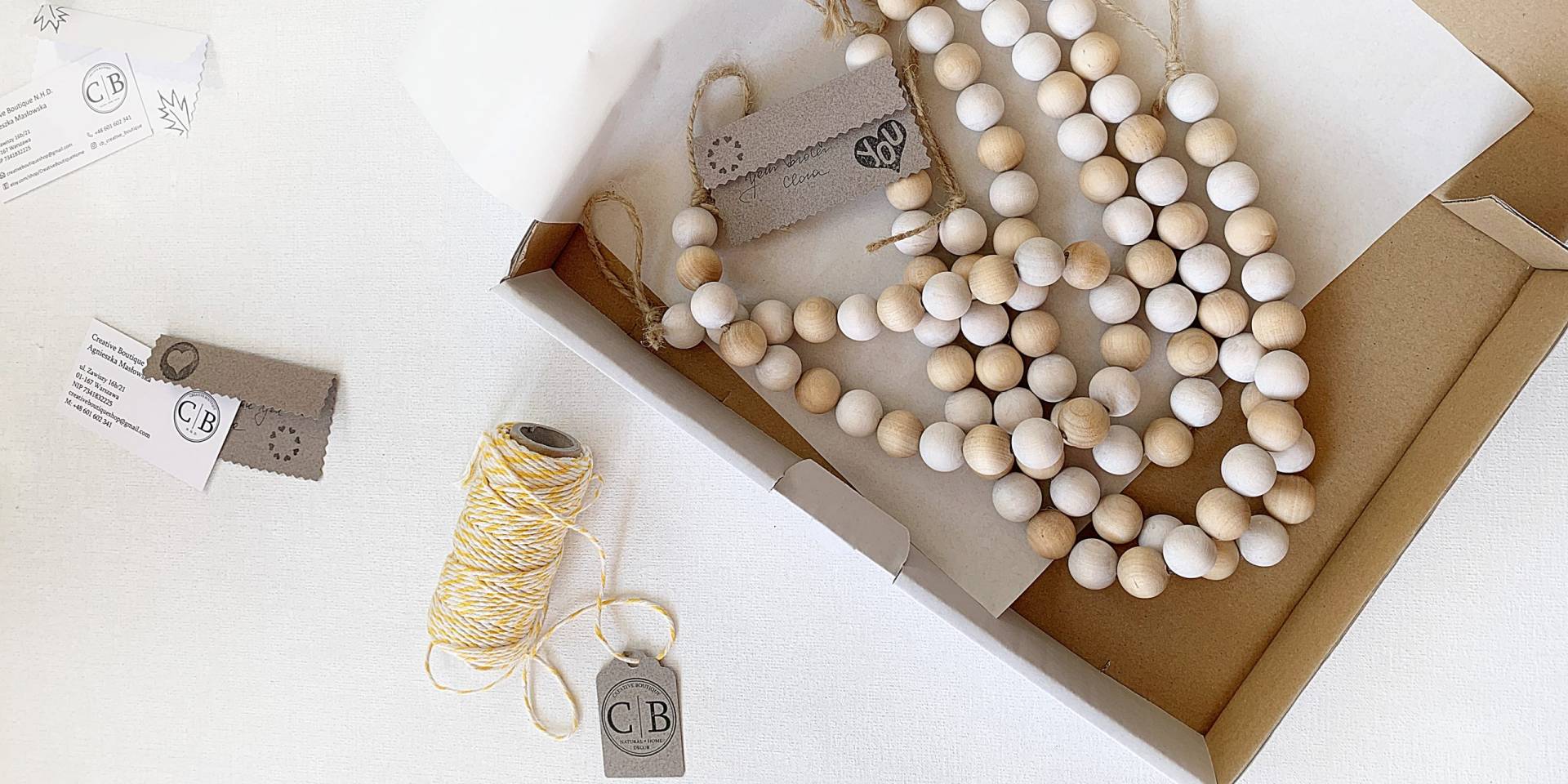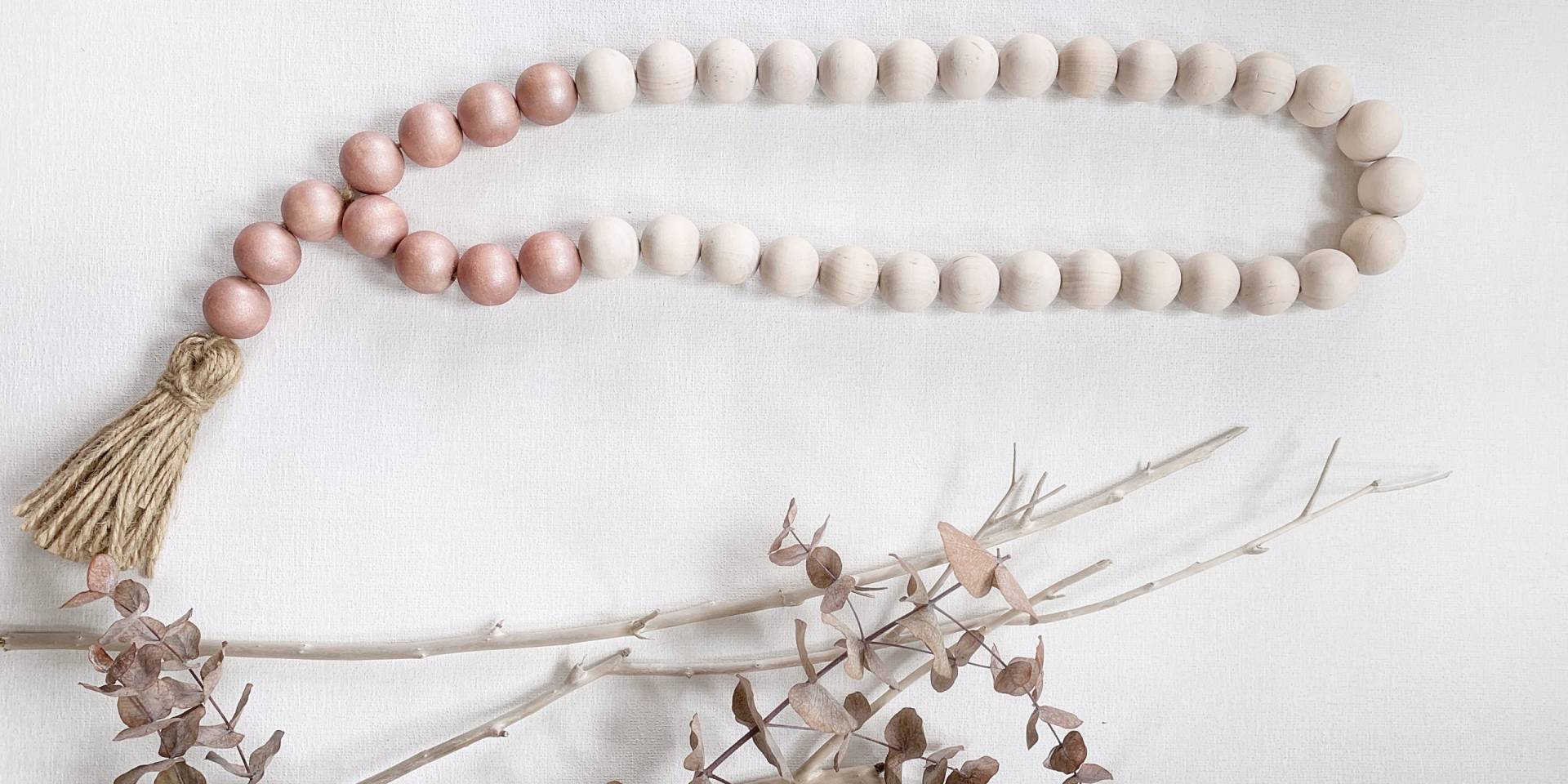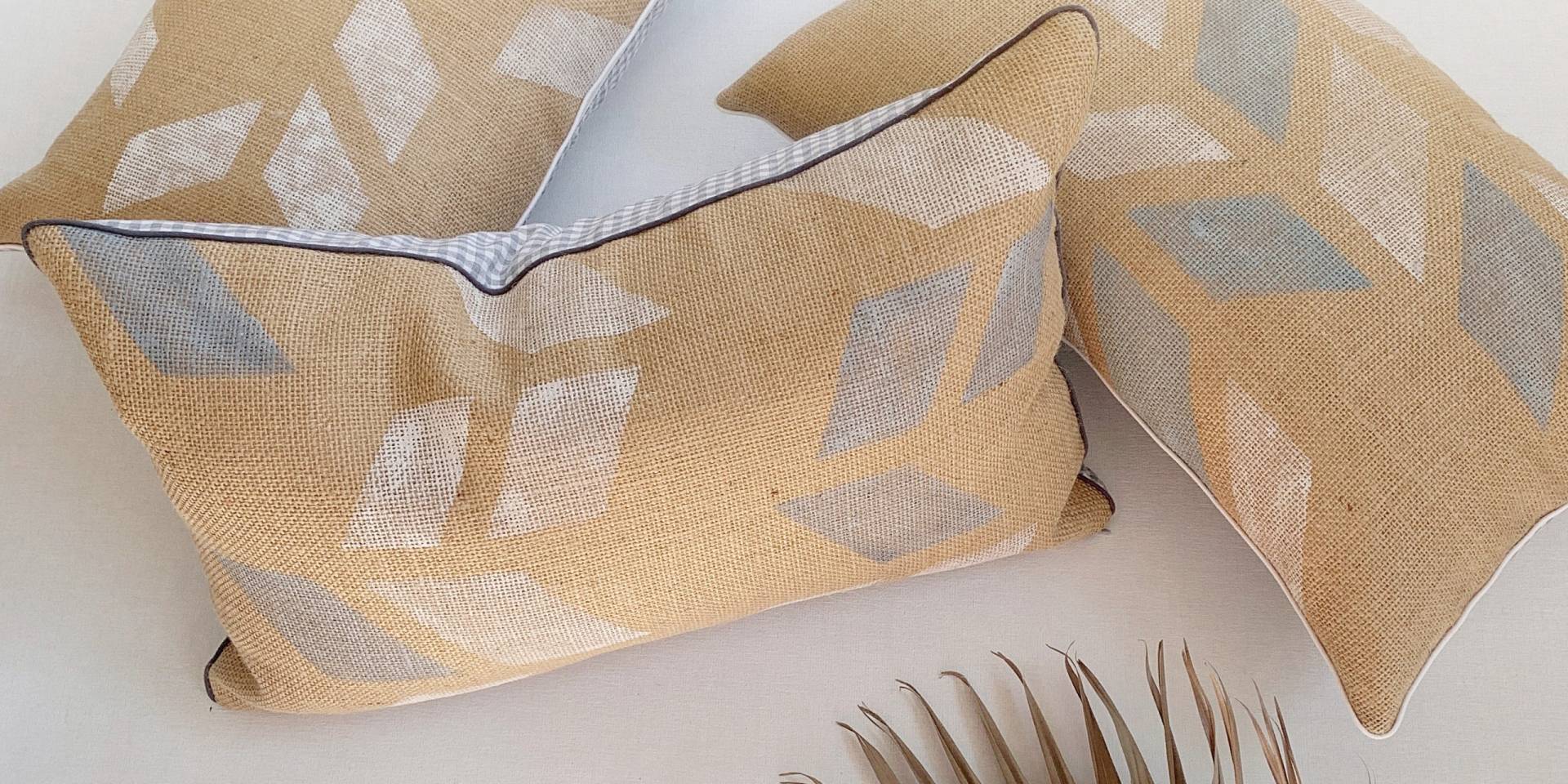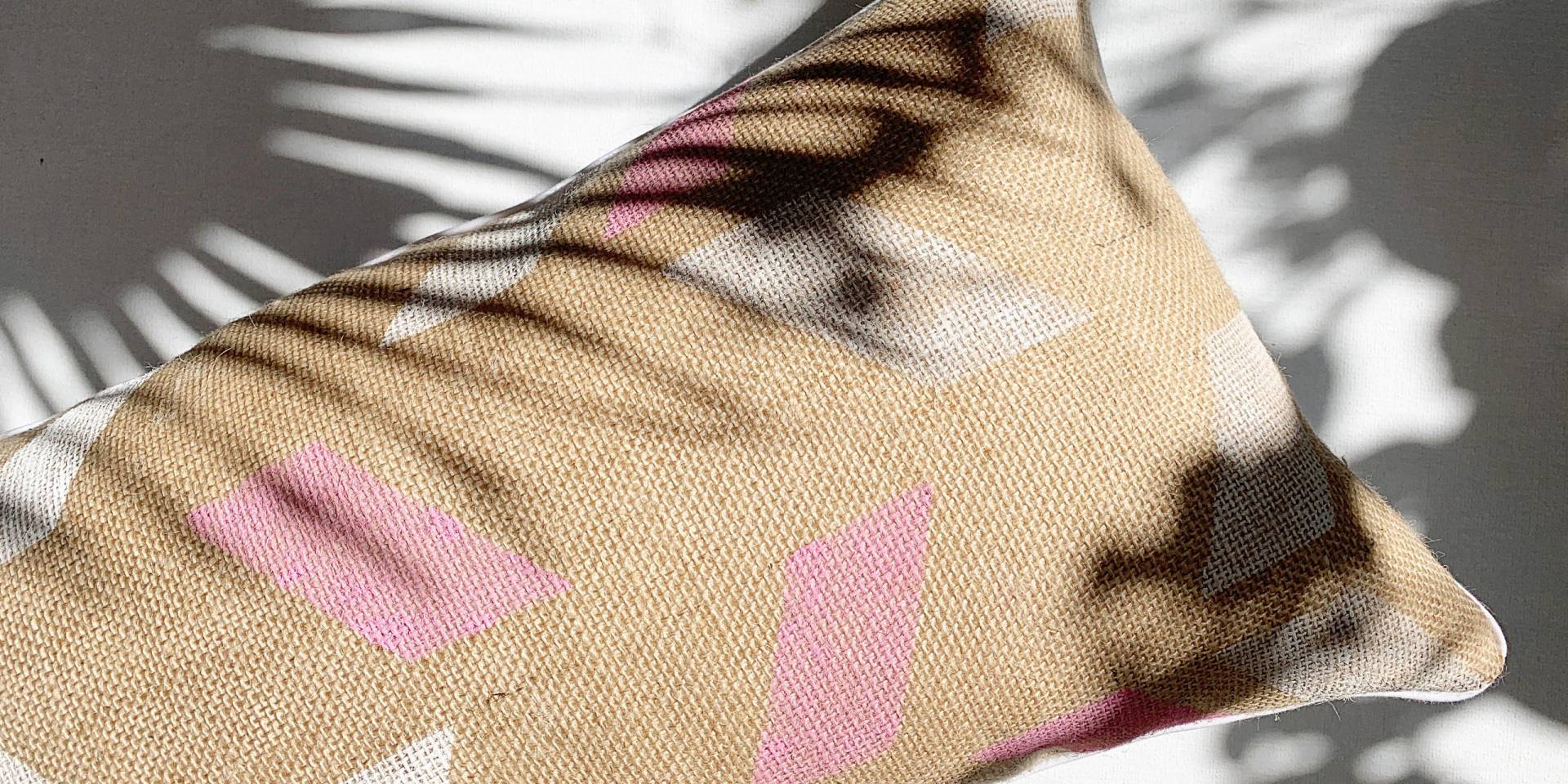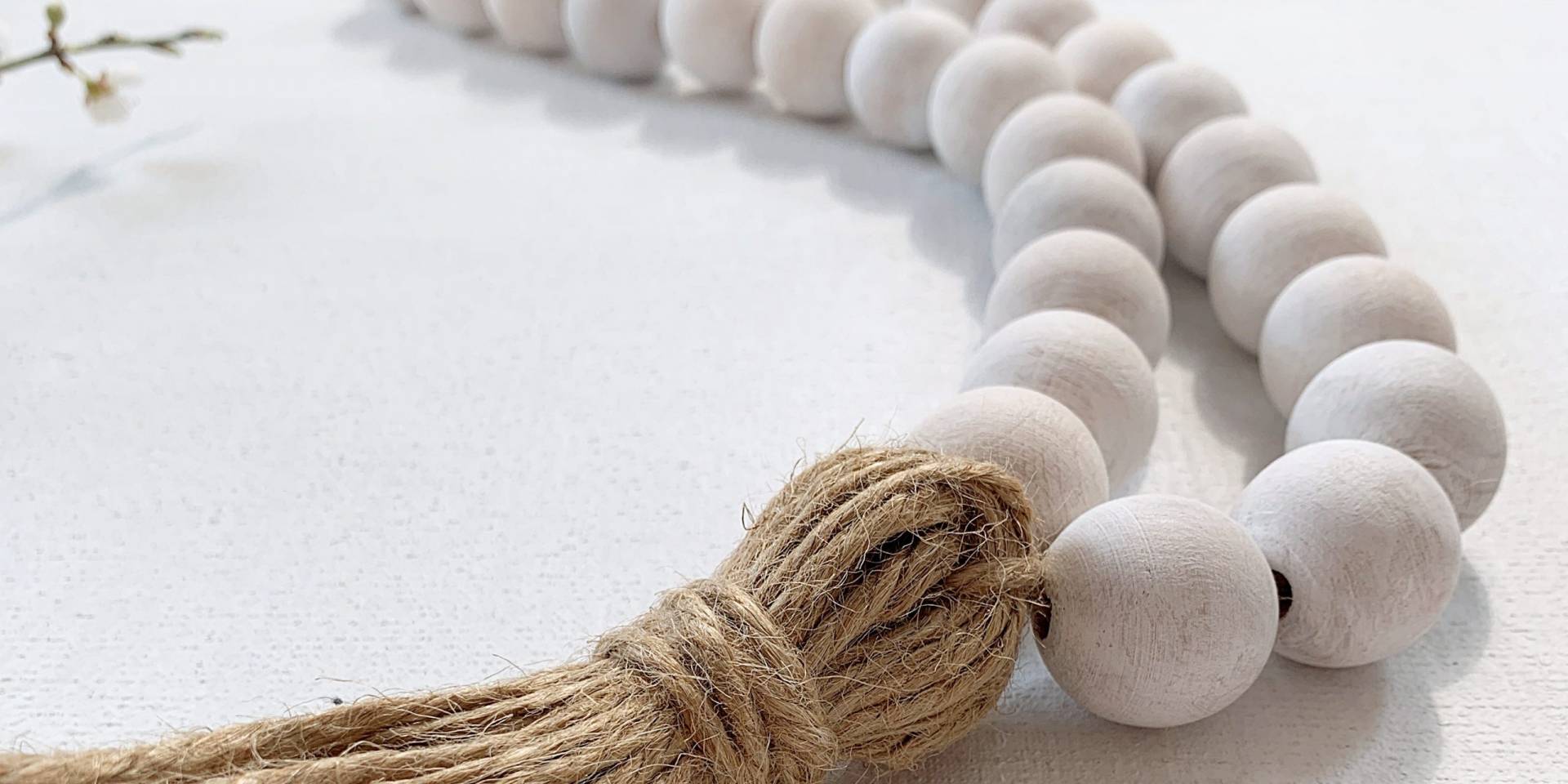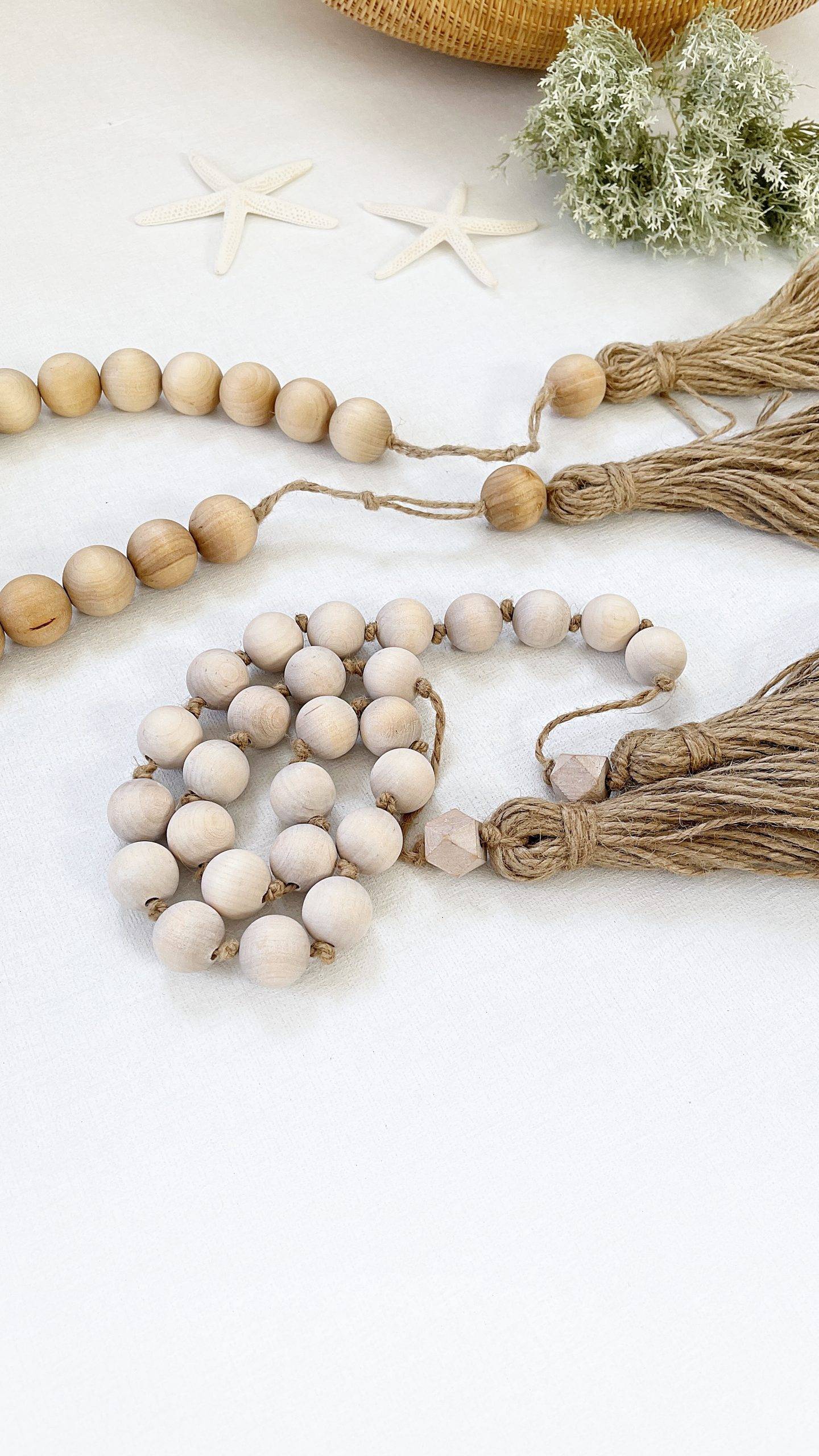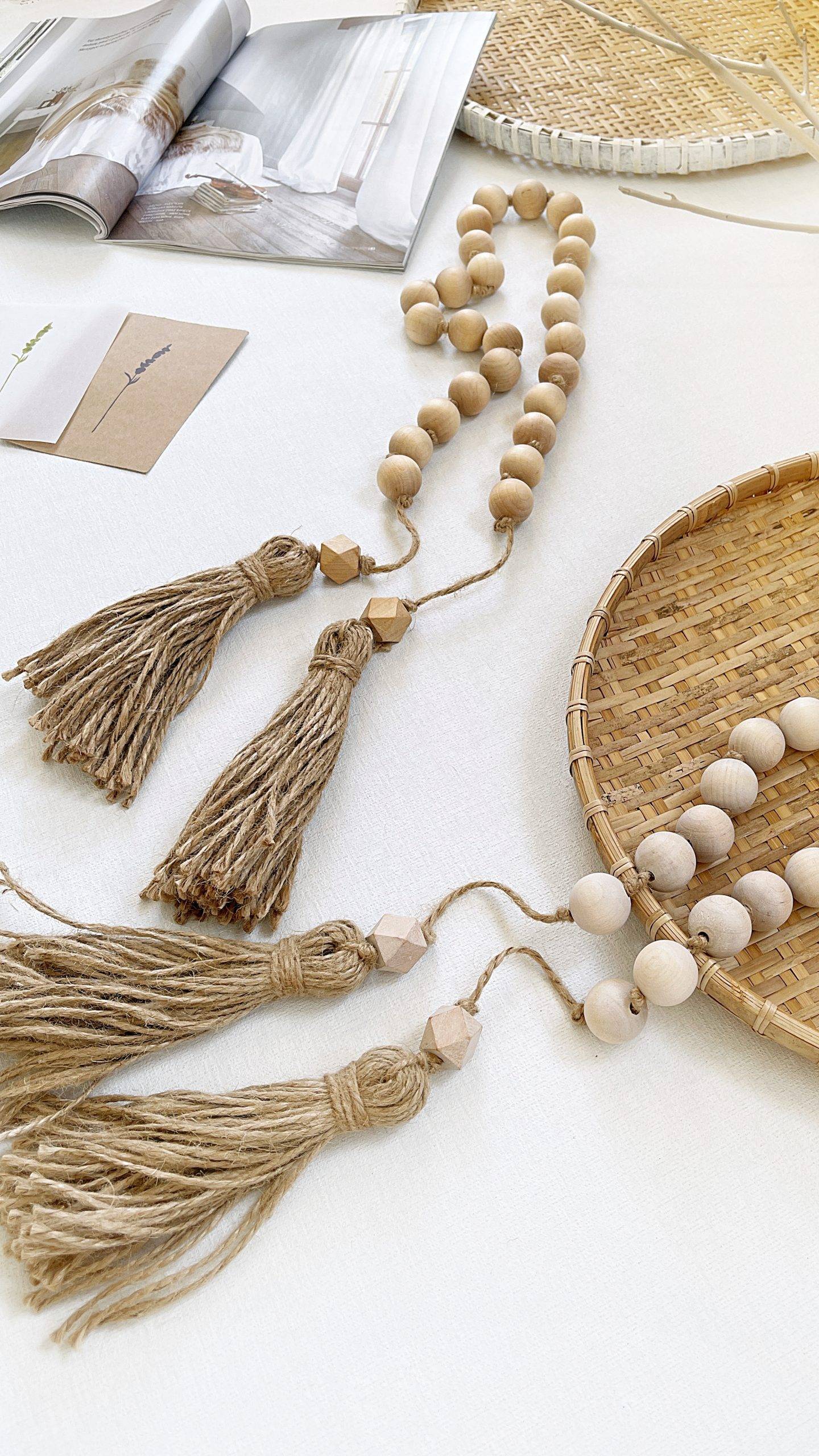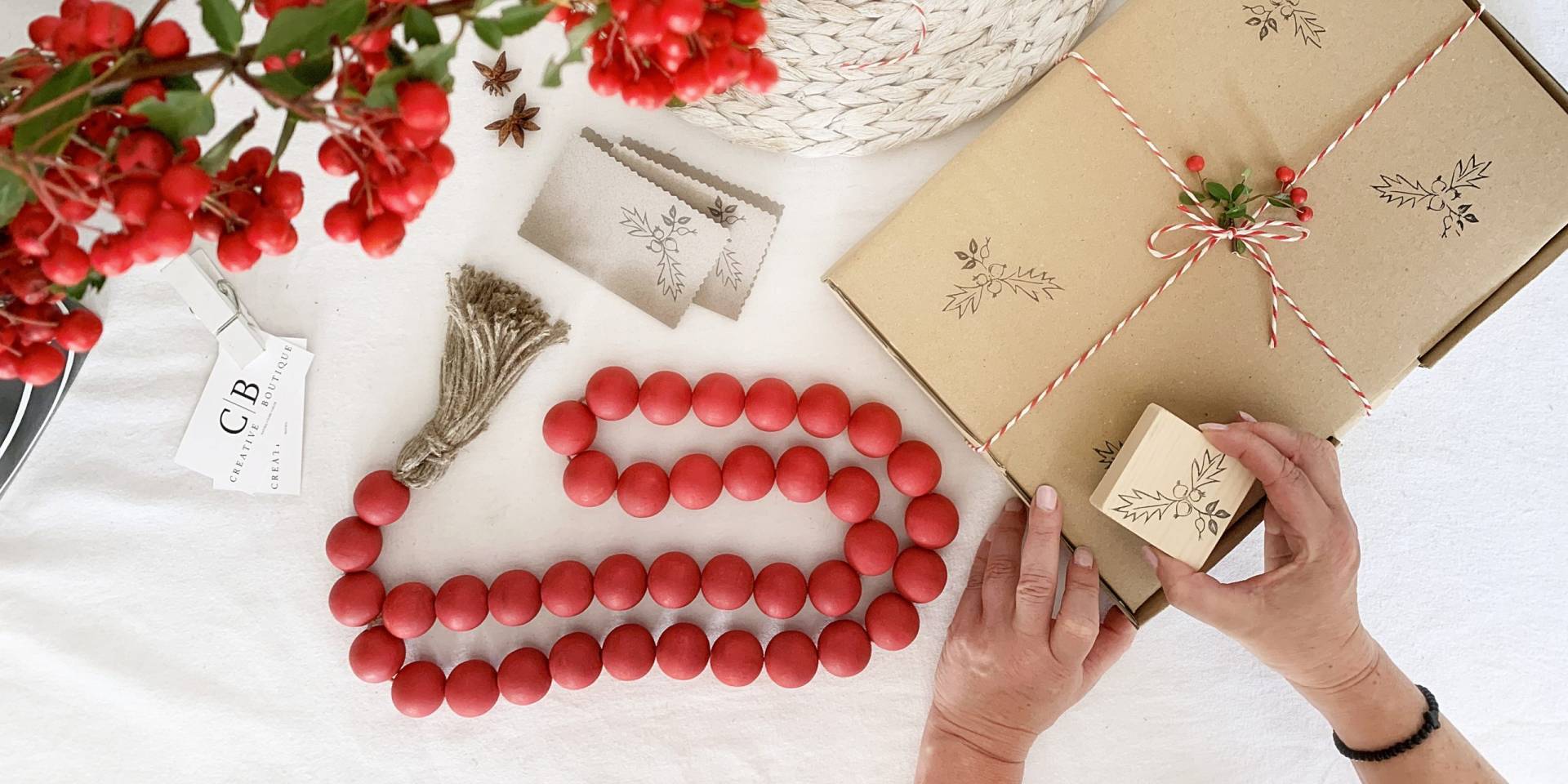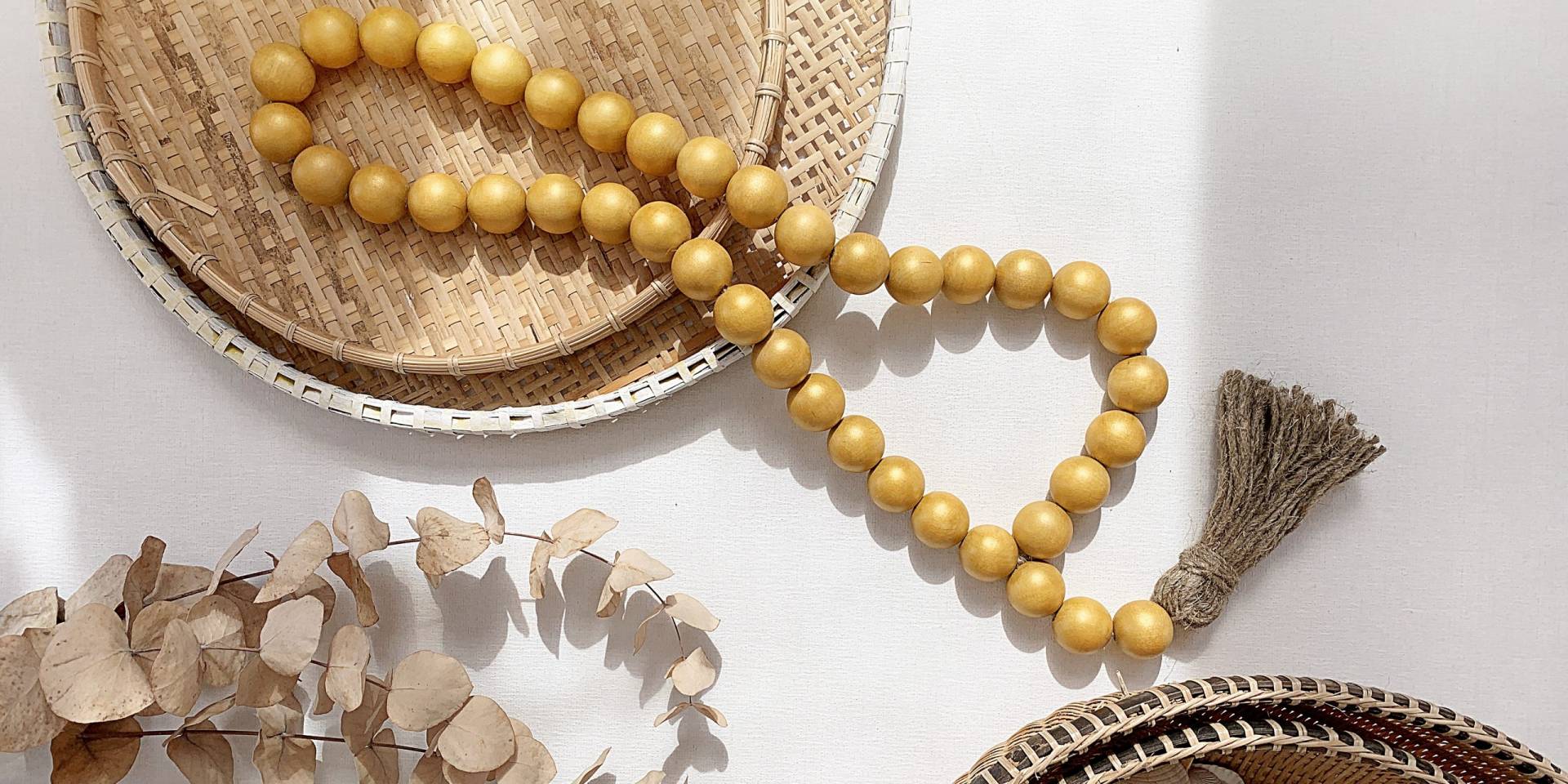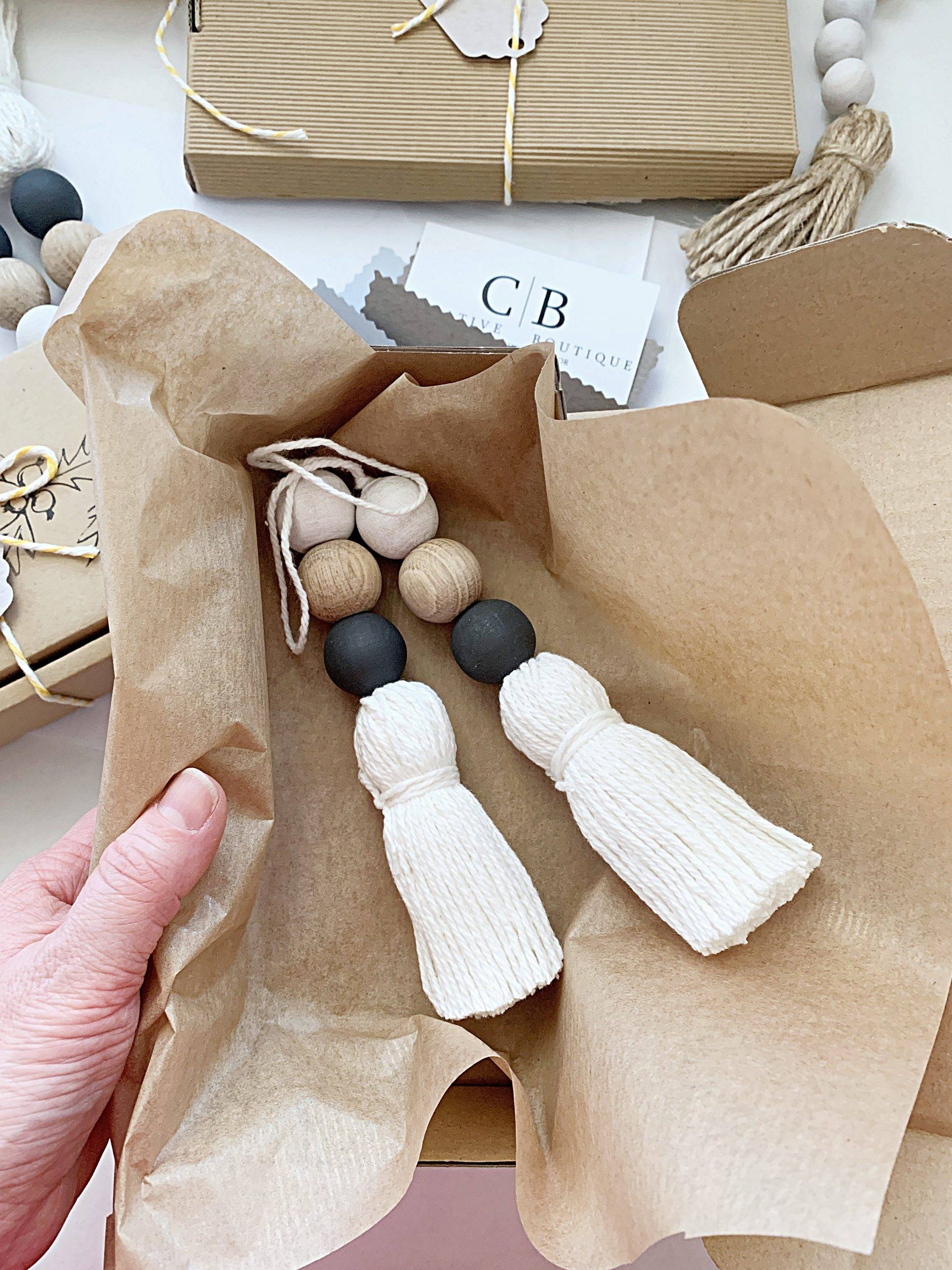 deep blue and white wooden beads garland with tassels for coffee table
dark blue oversized lumbar pillow on bed cushion cover
pale gray wooden bead garland with heart and tassel
promitive white wood beads garland with tassel jute
beaded curtain tiebacks gender neutral
bohemian pink glitter christmas mantel garland with tassel cottage chic room
burlap chevron light gray pillows coastal home decor
burlap chevron pink pillows coastal home decor
coastal pure white wood beads garland with tassel
2021 wooden beads hand made decoration 1080×1920
2021 wooden beads hand made garlands 1080×1920
oversized red wooden bead garland with long tassel Cgristmas farmhouse chic
oversized gold wooden bead garland with rustic tassel tribal chic