Christmas 2020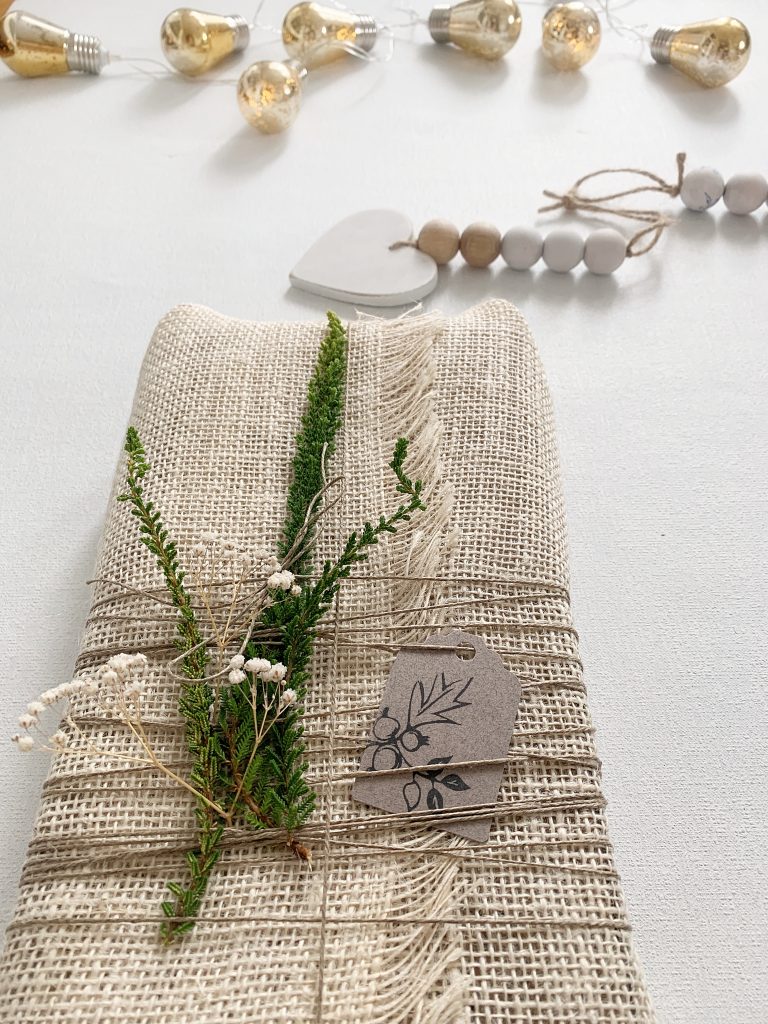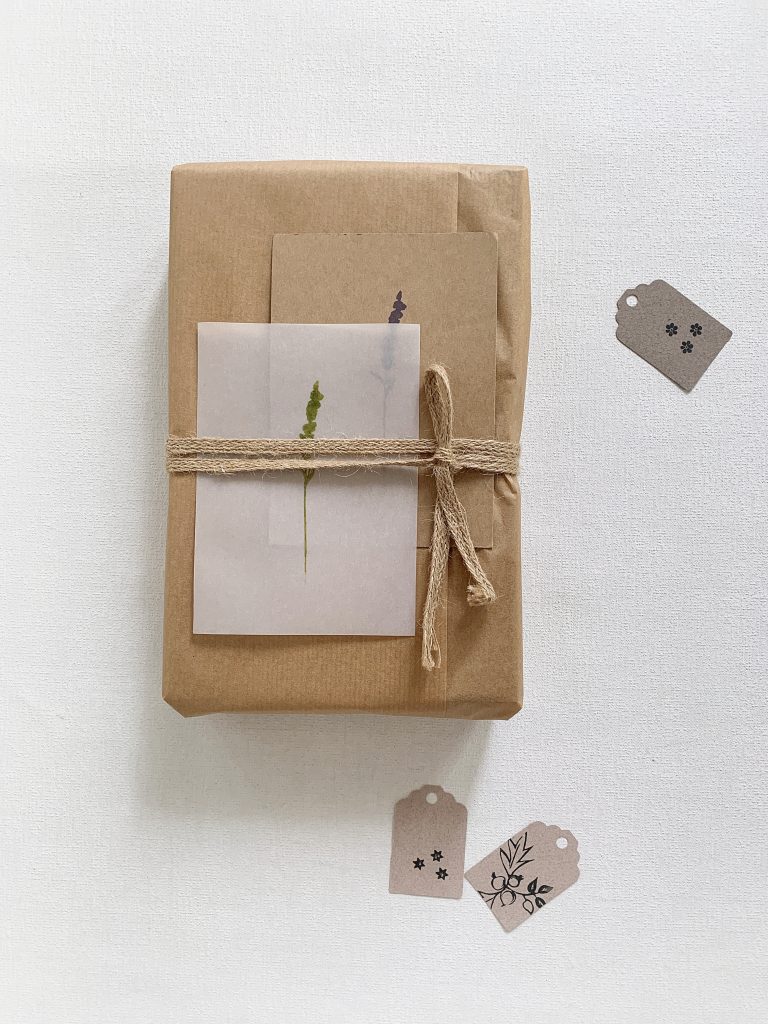 Święta Bożego Narodzenia oznaczają domowy klimat, przepych dekoracji, kolorową choinkę, ale przede wszystkim czas wsrod najbliższych. To jest czas, ktory zawsze dzielimy wspólnie razem z rodziną, przyjaciółmi, kochanymi osobami, nawet jeśli trzeba pokonać pół Polski lub pół Europy. Dlatego tak lubię piosenkę, którą śpiewa Chris Rea "Driving home for Christmas…" bo dokładnie oddaje ten czas.
This 2020 year is however so different and distance is much more difficult to go. We might be in a situation that we will stay homes most of November or even December in some countries / regions.
Dlatego pomyślałam, że akurat w tych najbliższych tygodniach warto poświecic czas na szykowanie świątecznych prezentów wystarczająco wcześnie i może nawet wysłac je pocztą. Skoro jest ryzyko, że się nie postkamy, to może samodzielnie I wyjątkowo zapakujmy prezenty. To taki gest bliskości. Na Pinterest jest tyle kreatywnych pomysłow, że chciałam Was też zachęcić aby listopad poświecic na przygotowaniu nietuzinkowych opakowań nawet dla niedużych prezentów. Chce Wam pokazac kilka prostych I bardzo łatwych pomysłow, dzieki którym możecie też zaangażować dzieci, ktore spędzają czas w domu.
Stamps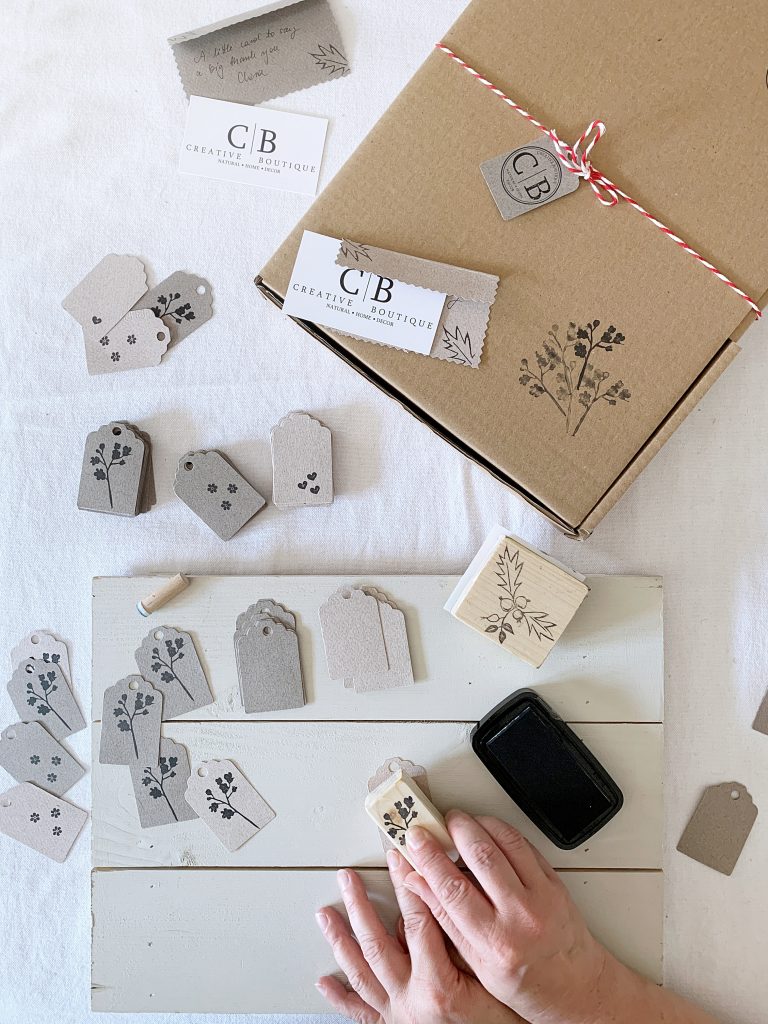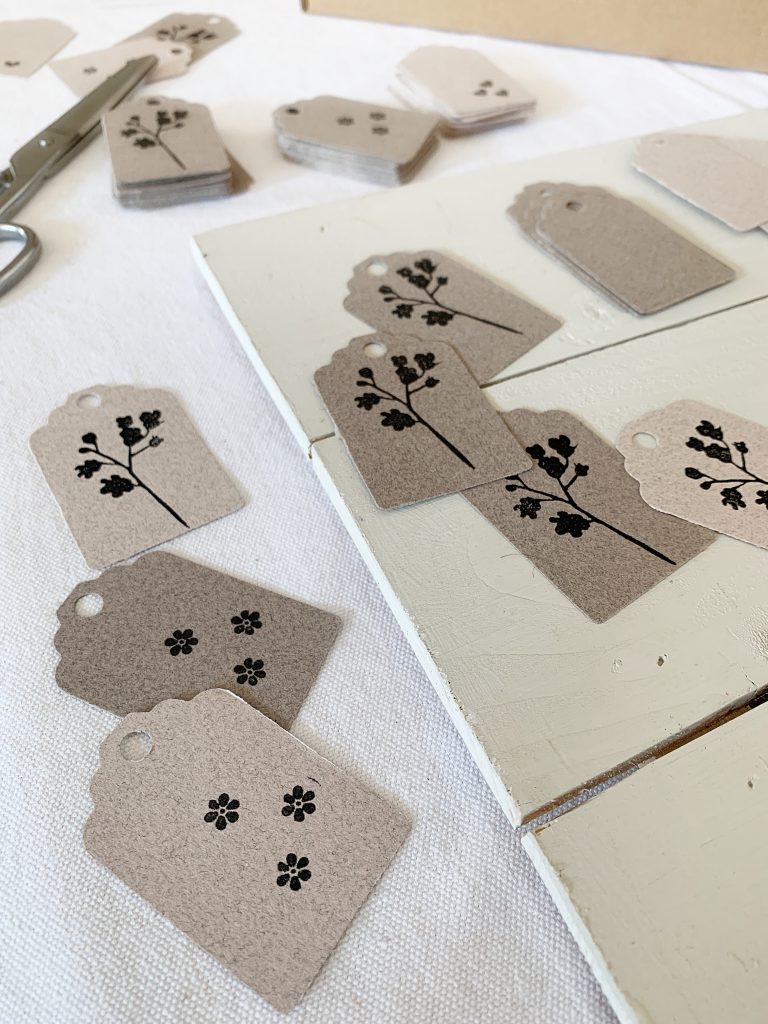 One of the simplest and funniest way to decorate wrapping paper, brown paper boxes or tickets are stamps. I love stamps hand made by the sweet Ewa from Etsy
Her floral or botanical stamps are adorable and of great quality. You can even order a custom stamp like I did (the very holiday stamp with holy leaves and winter berries). I tend to stamp both the simple brown paper box and a card to write a few words of greetings. This year we with my son had so much fun stamping all the little tickets to write the name on it. Winter trees, pine cones, twig, poinsettia or mistletoe are so charming Christmas gift wrapping motives.
Gift wrapping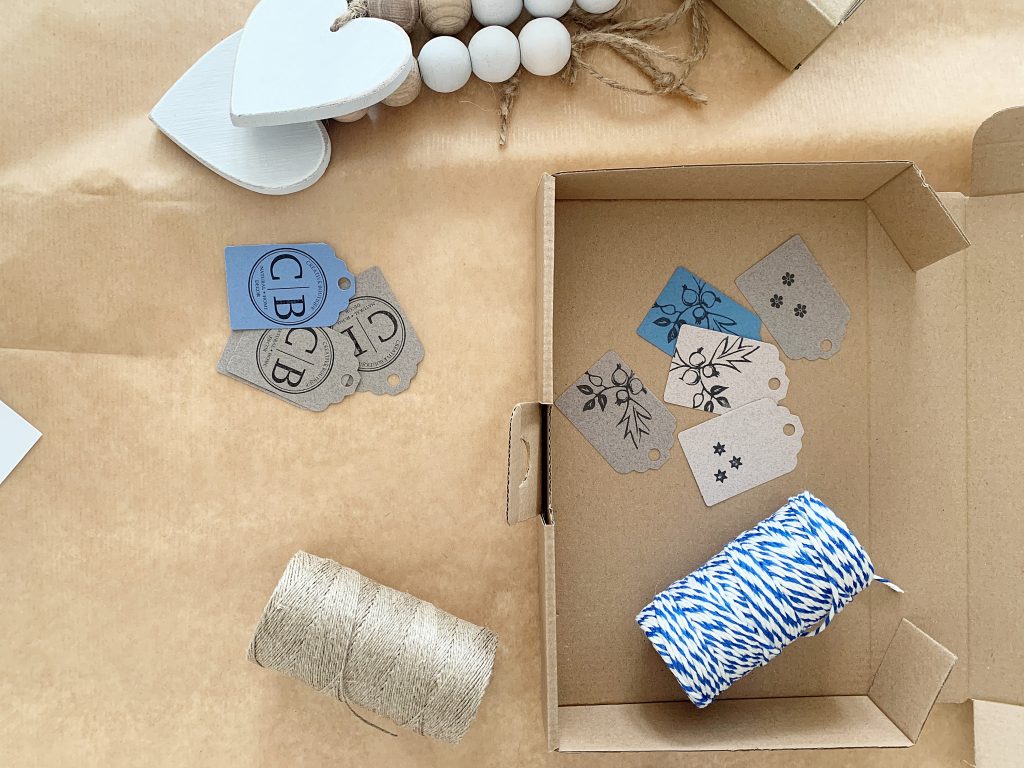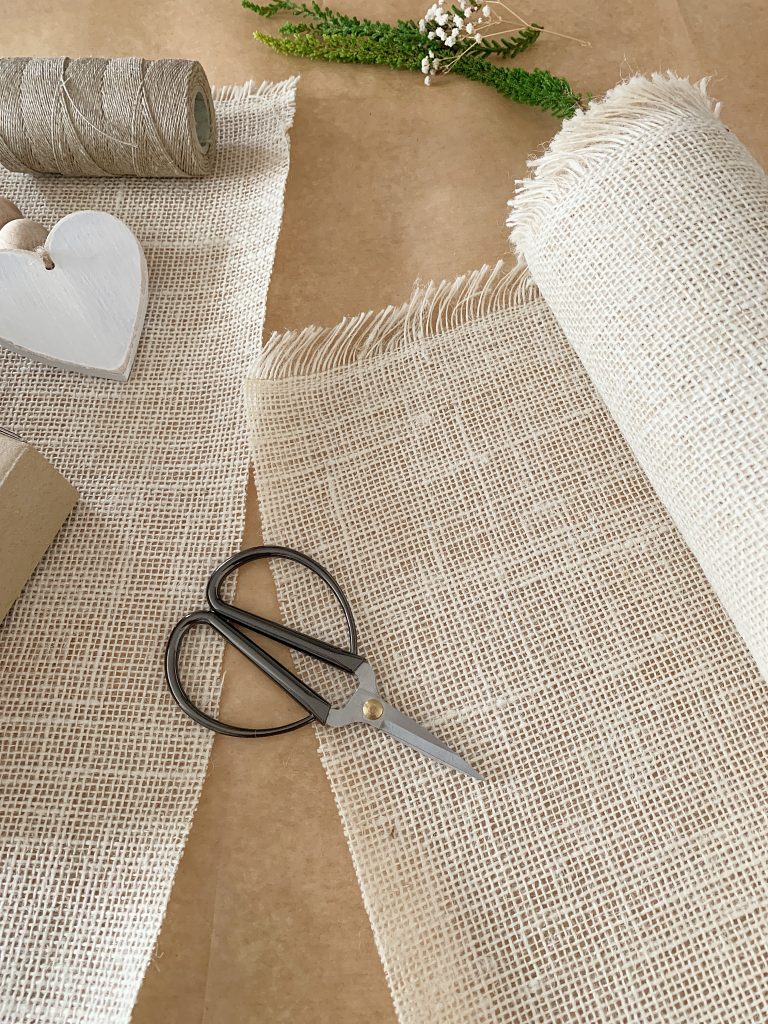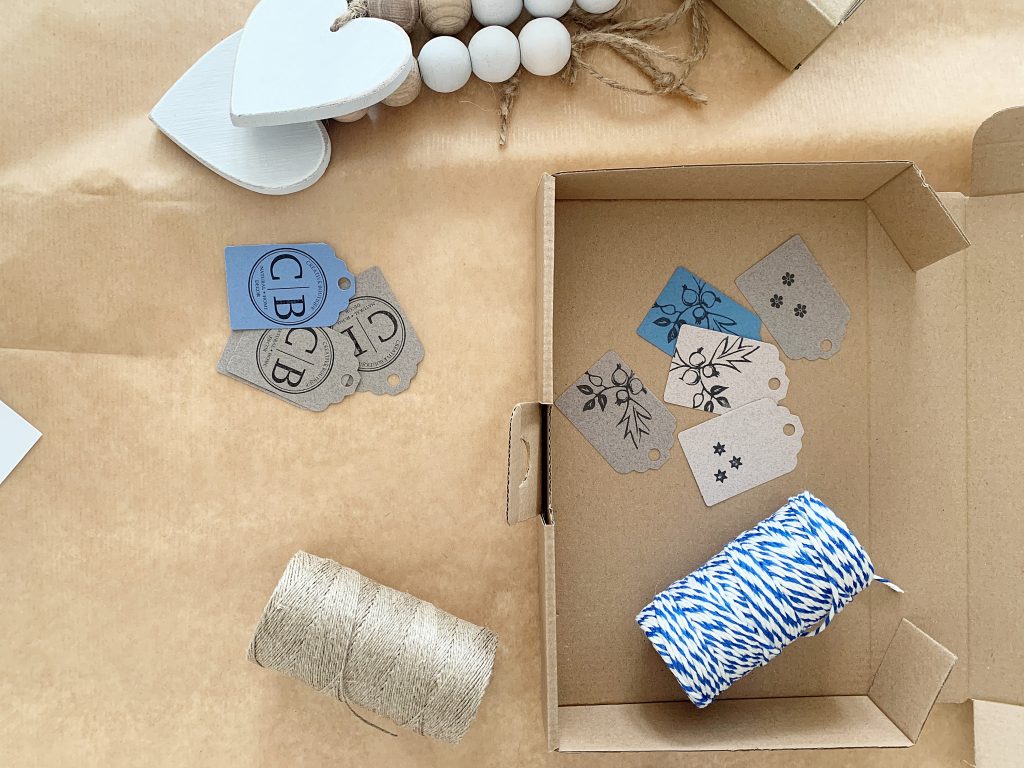 I prefer simple, a little eco-friendly gift wrapping with the minimal color palette, even for Christmas gift wrapping. The brown paper or jute burlap with colorful butcher's twine is easy, yet elegant.
I used also some heather stems as they dry very nicely and you can actually try to send the gift over with these as nice greenery decorating accent. Obviously dry oranges, lemons are also very popular and easy to prepare at home.
See a few gift wrapping options below.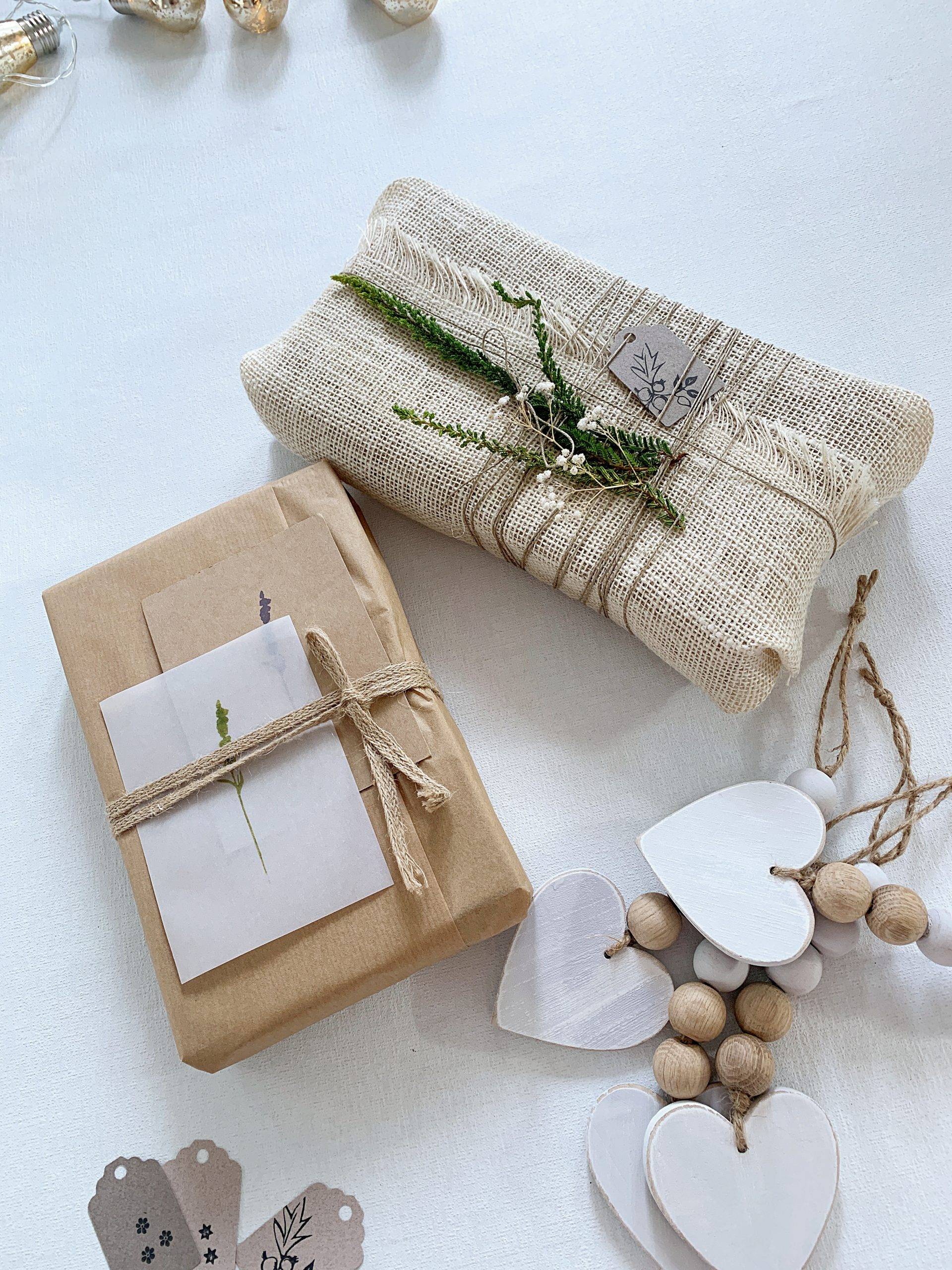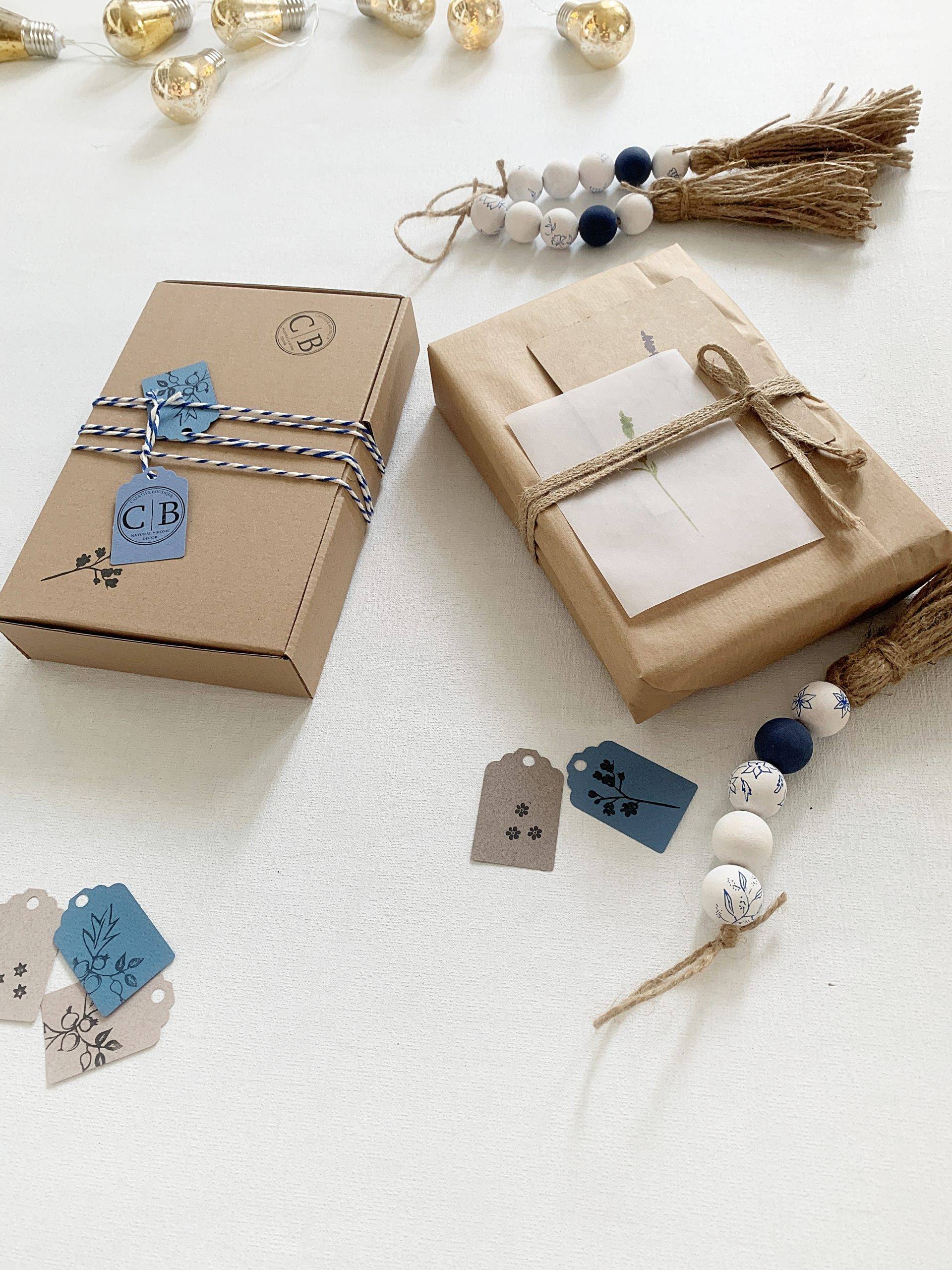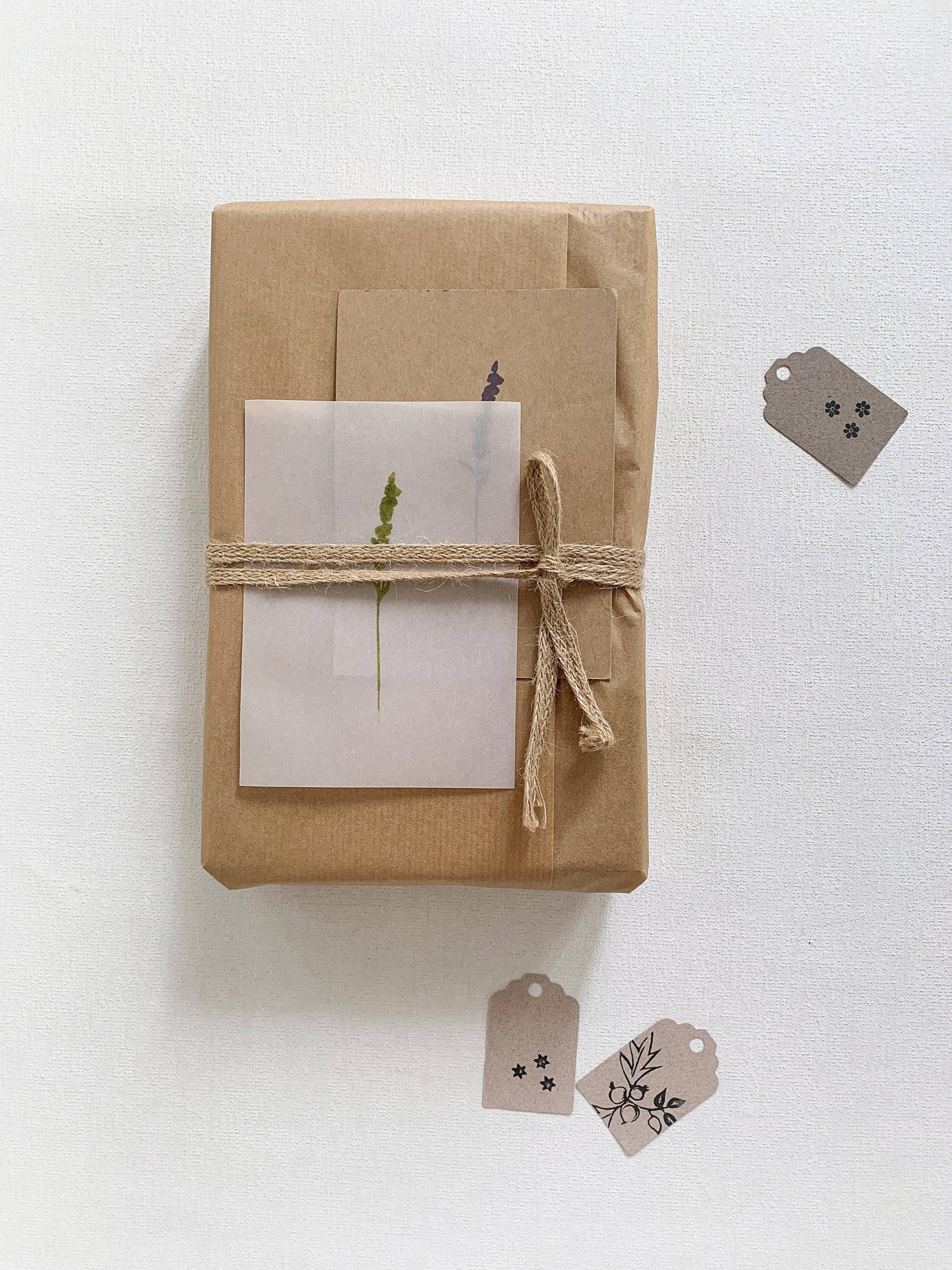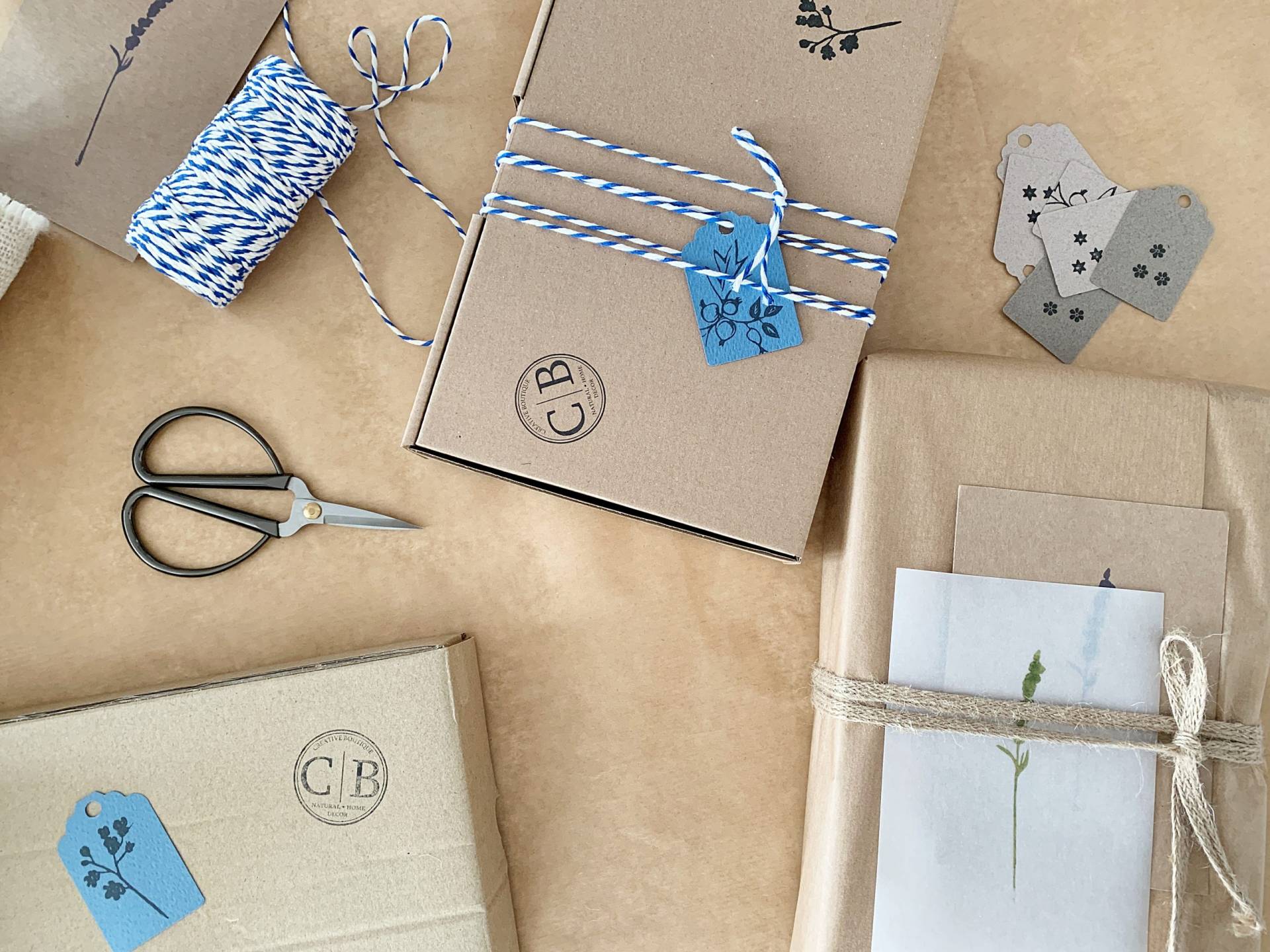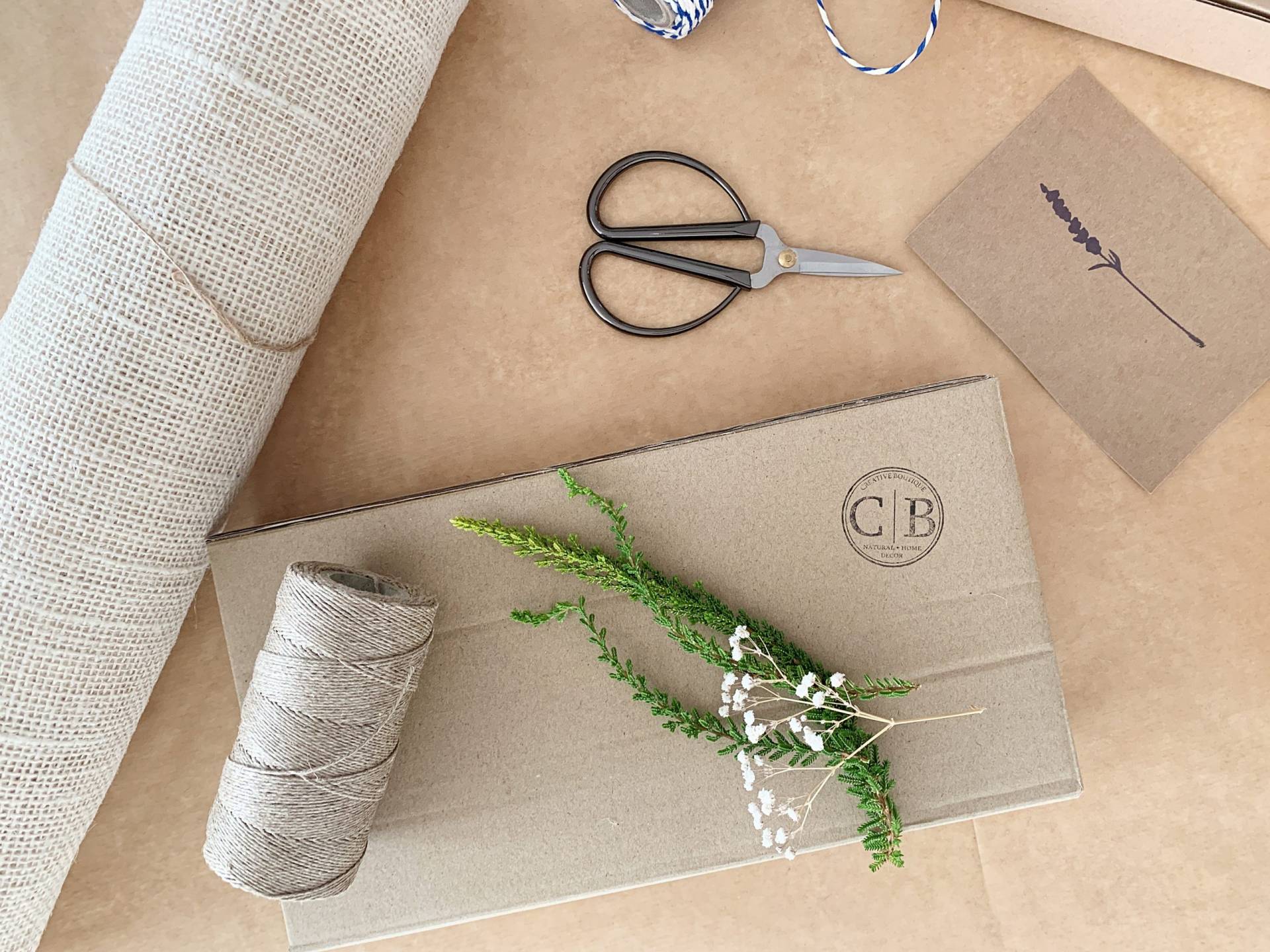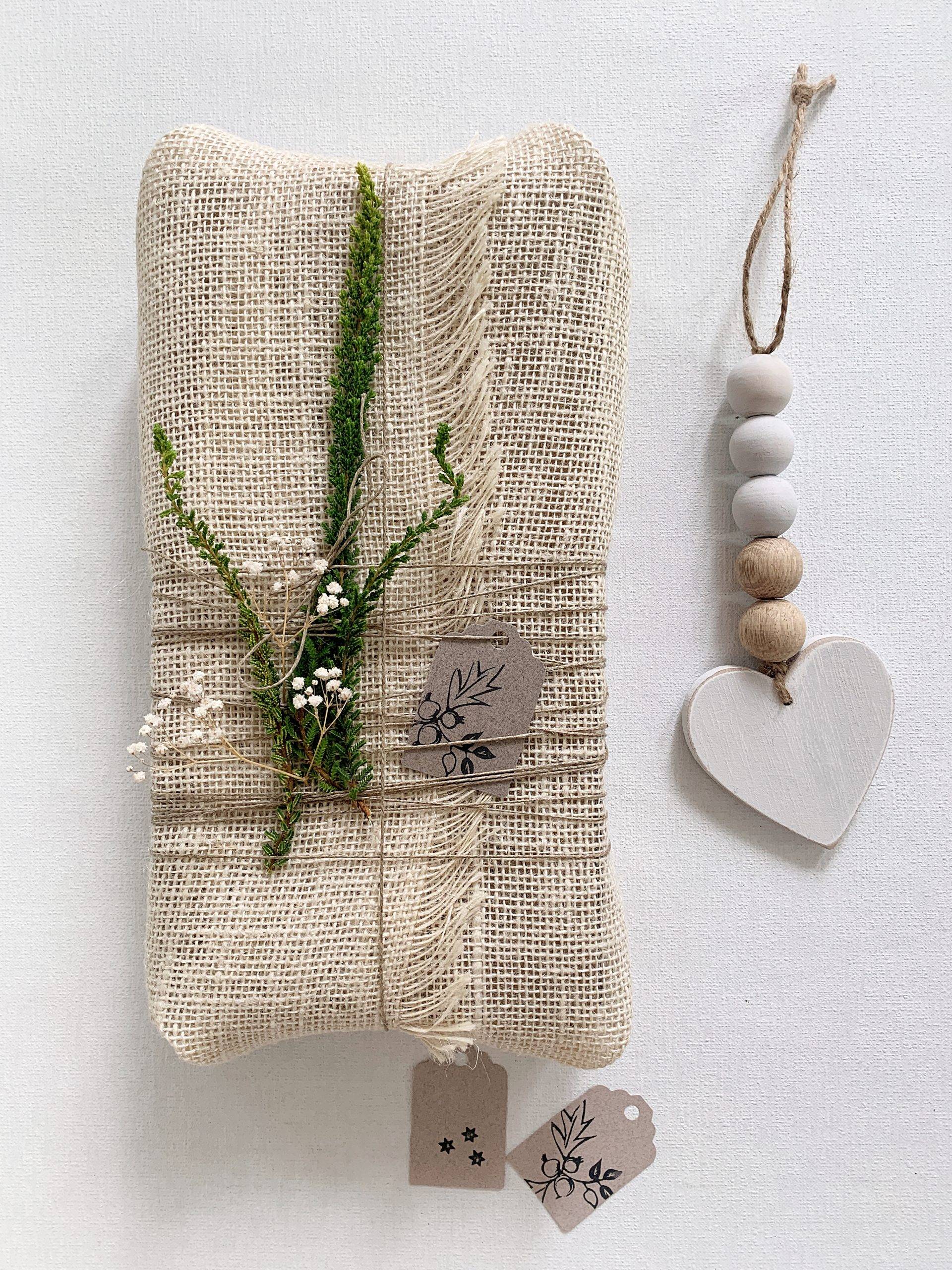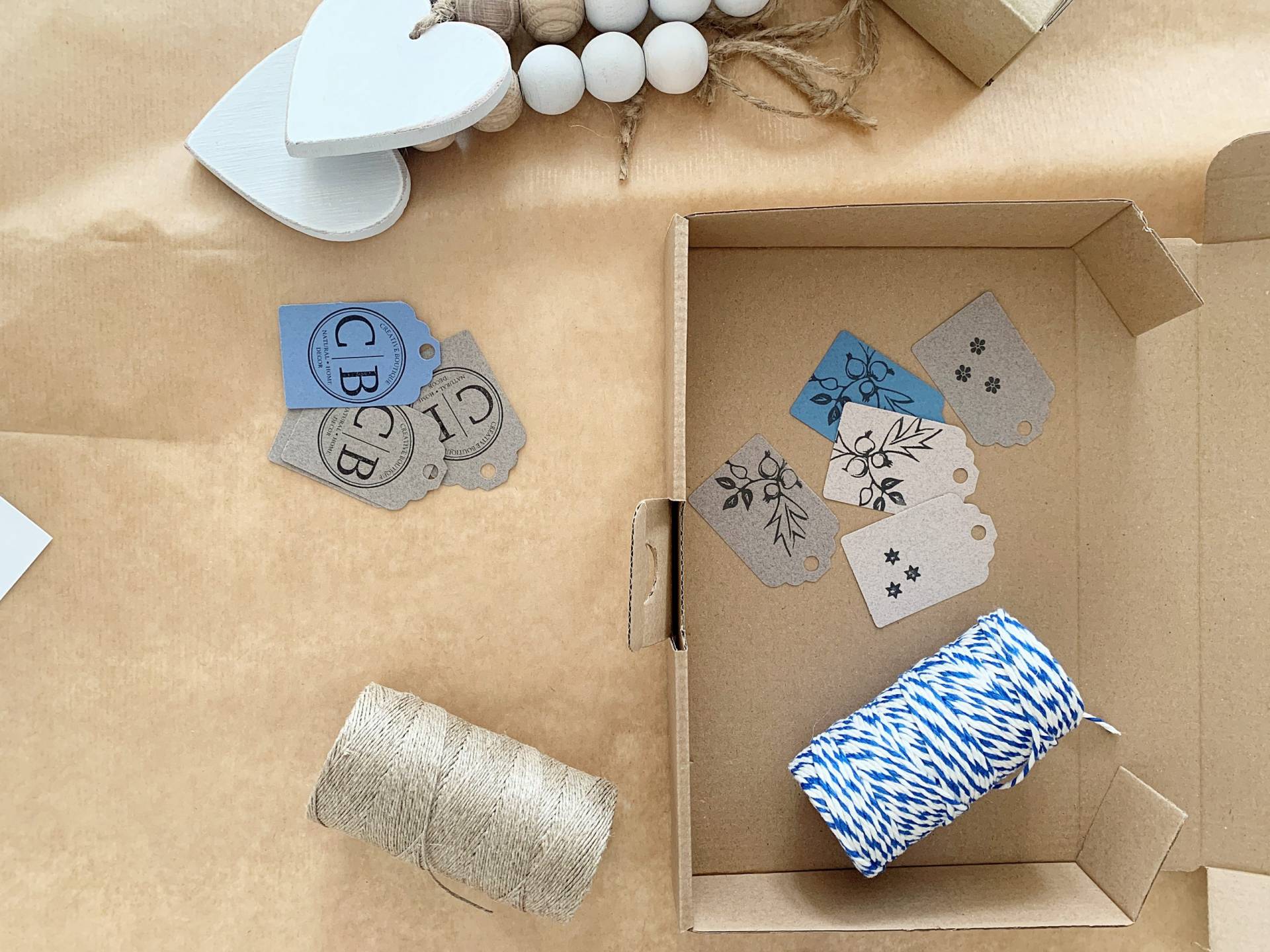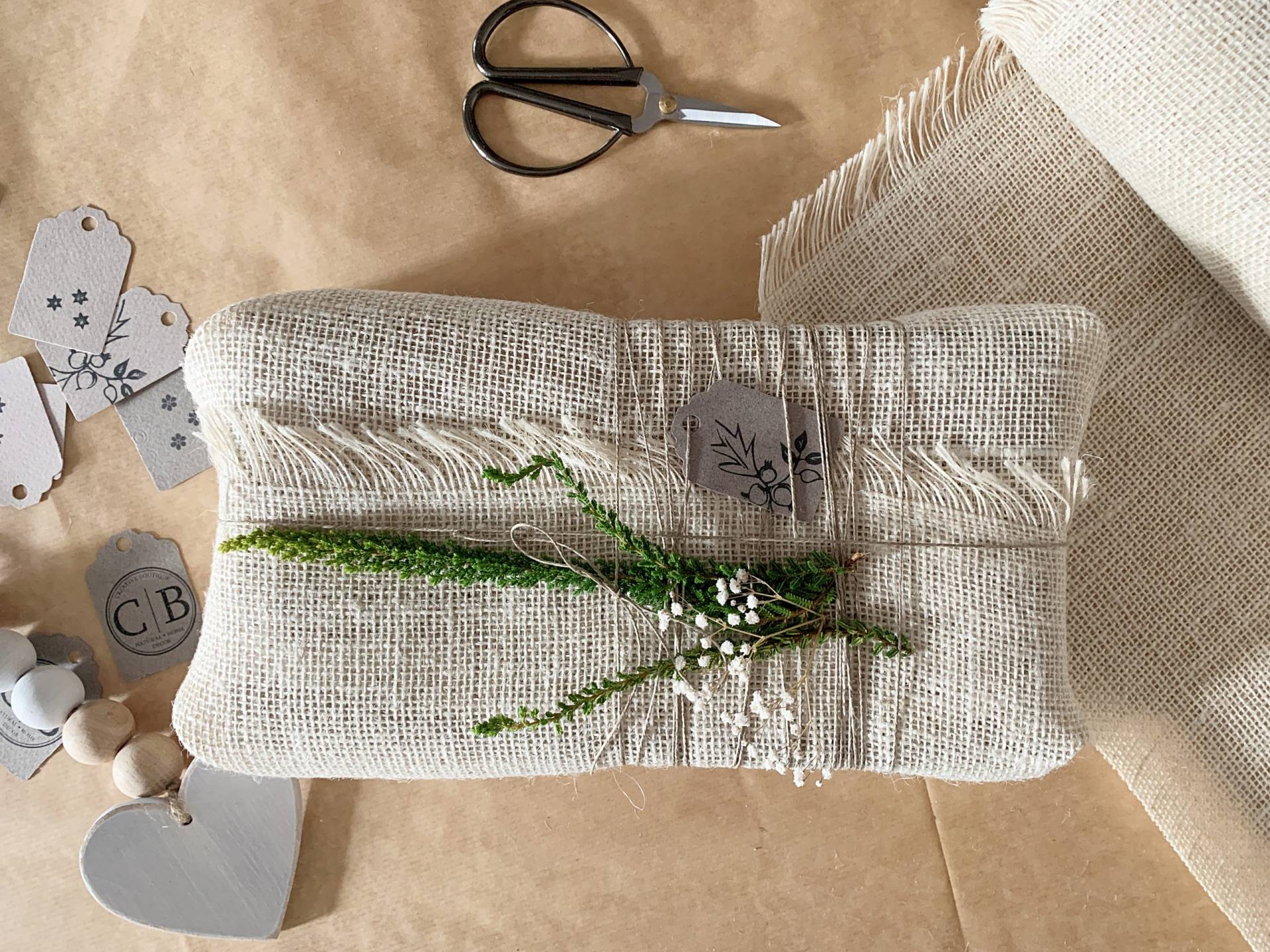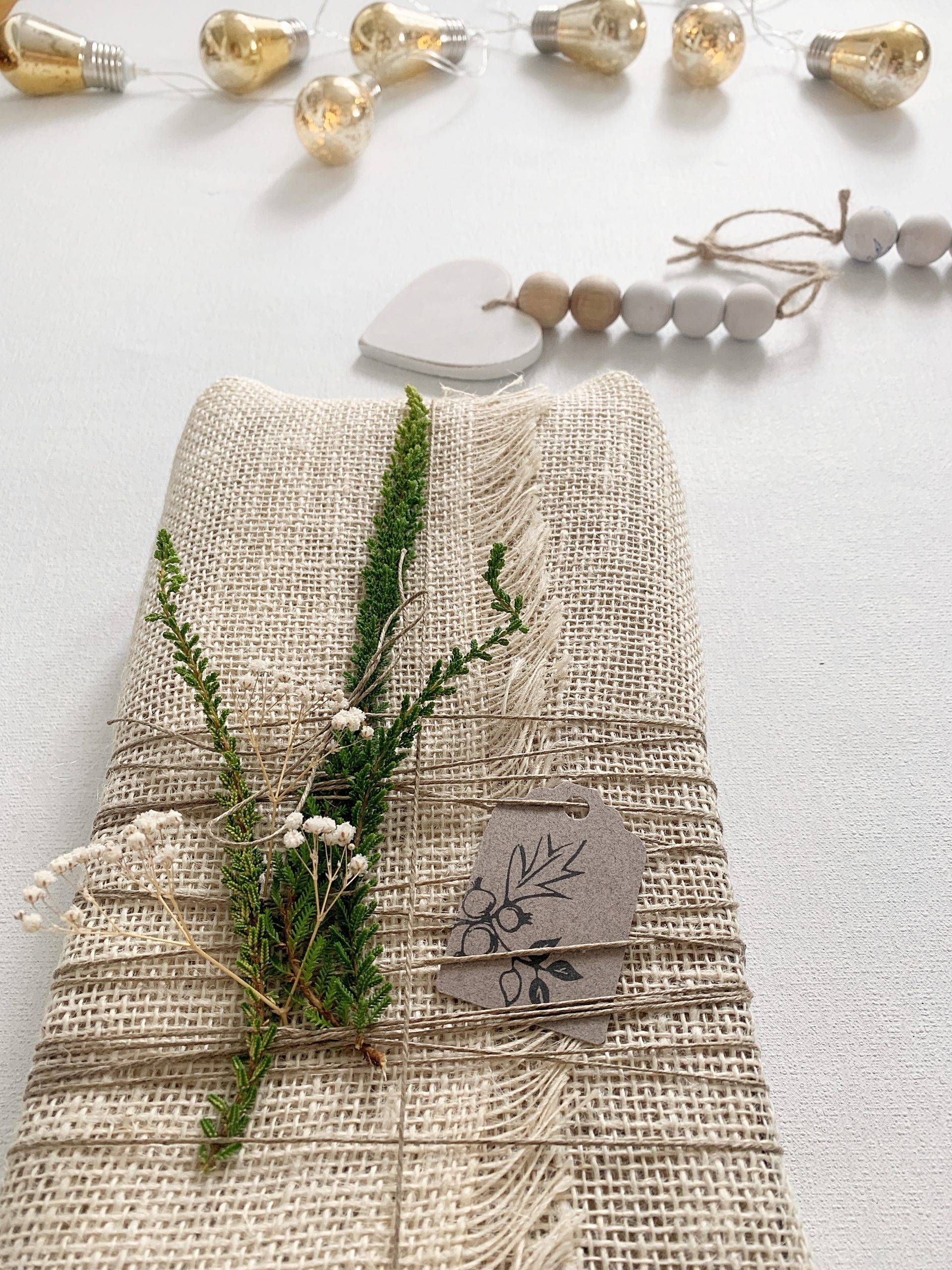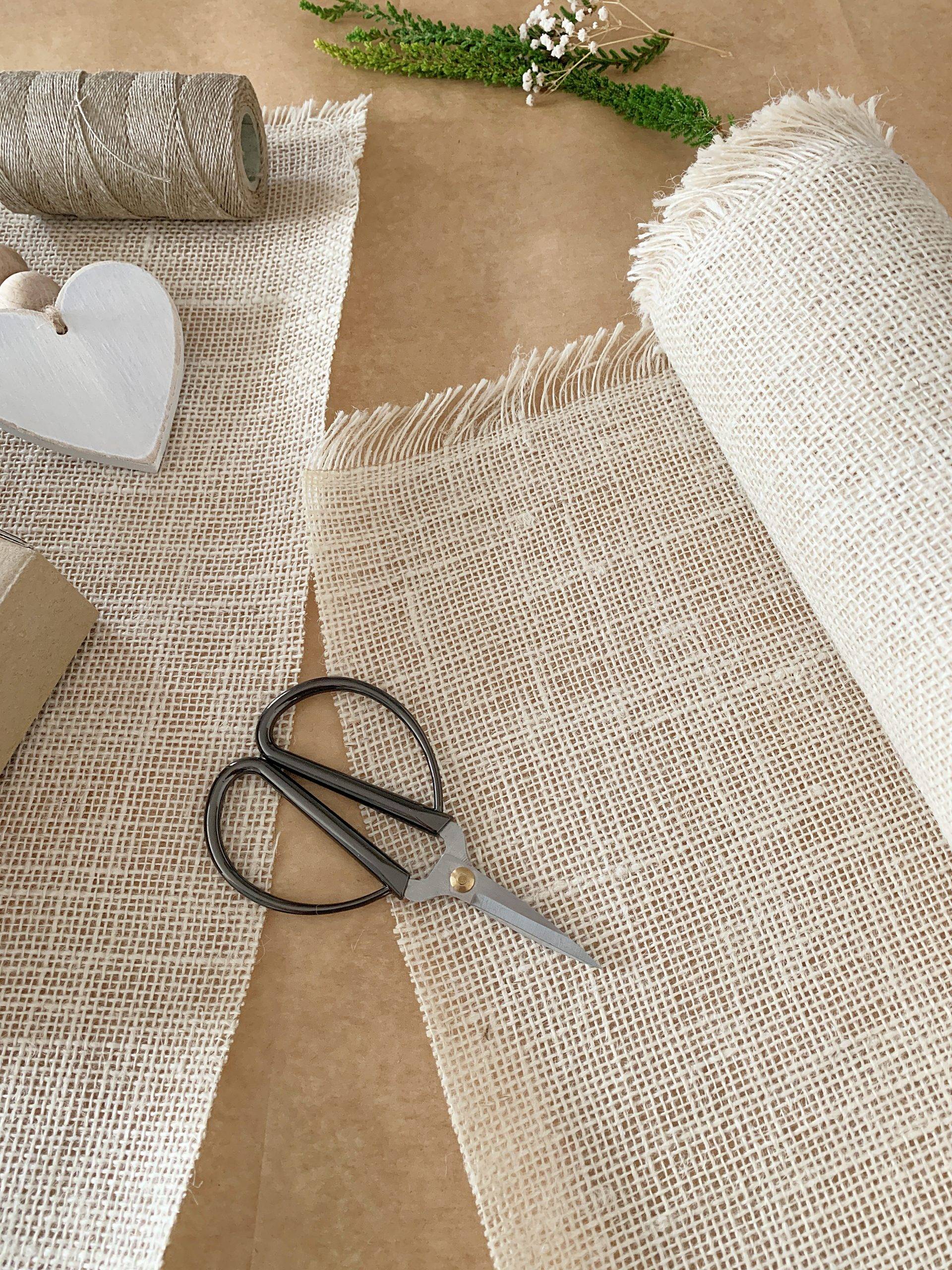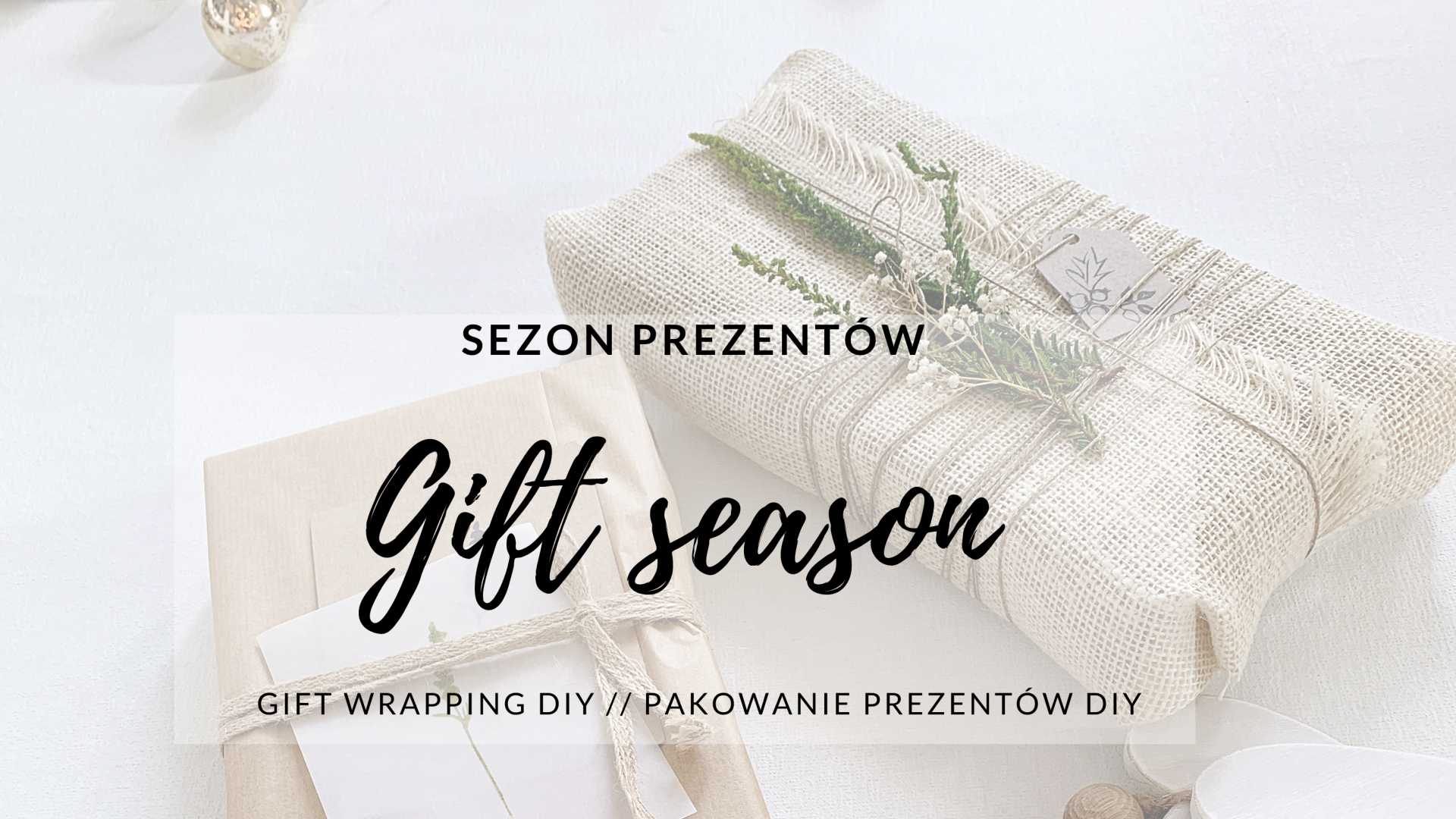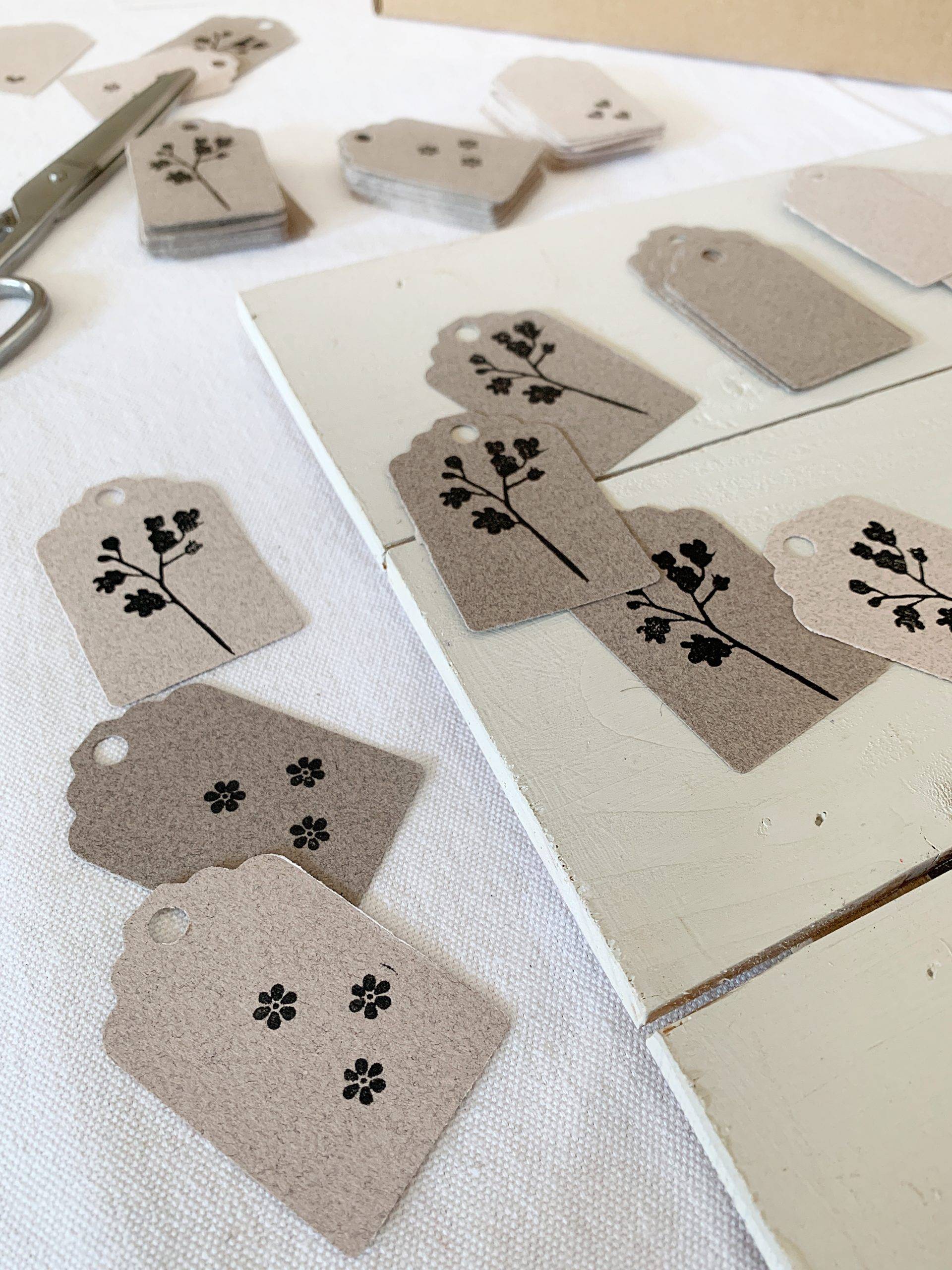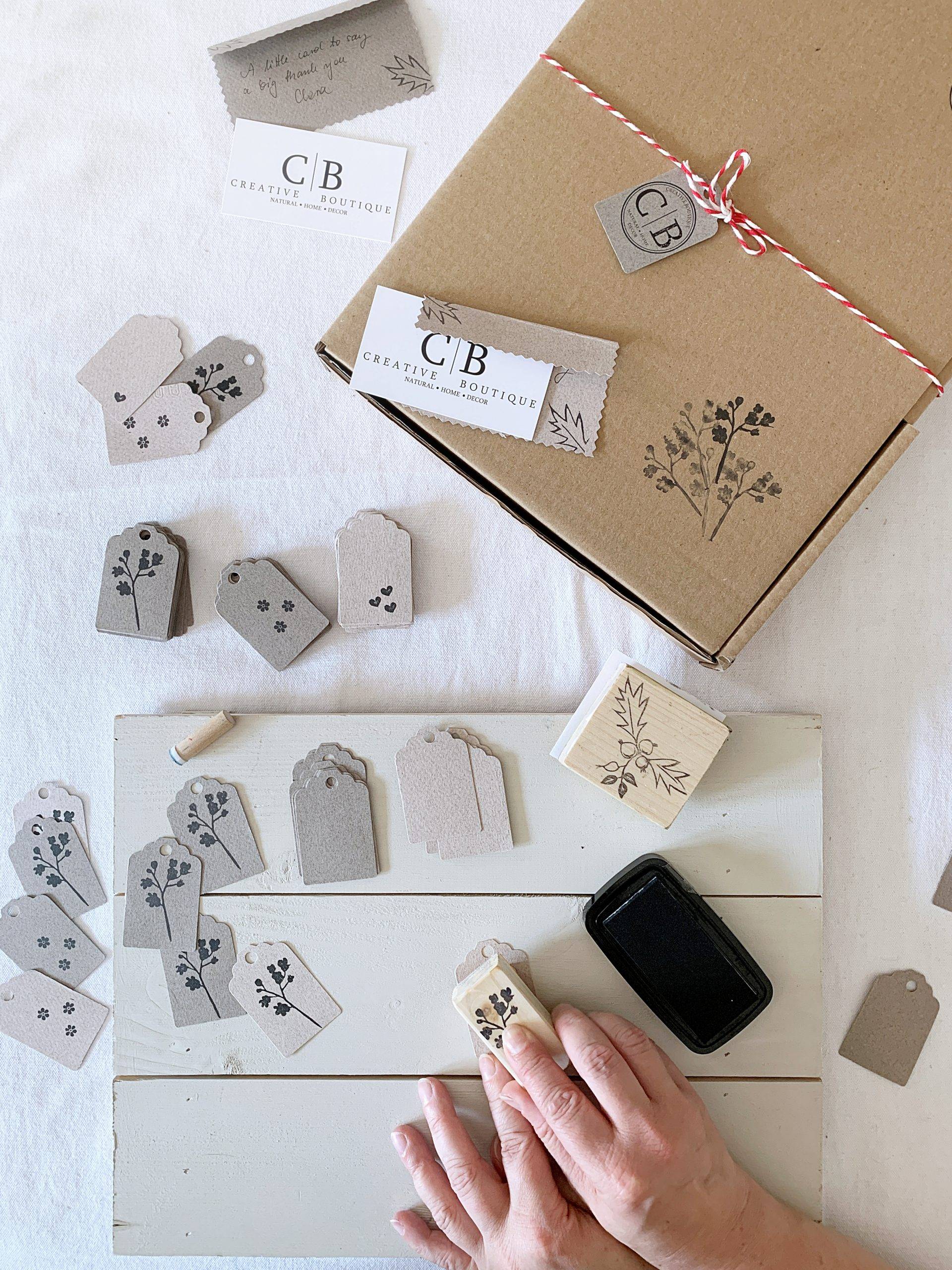 gift diy eco friendly blog xmas
christmas gift wrapping ideas for kids
christmas gift wrapping ideas diy 2
christmas gift wrapping ideas 3
christmas gift wrapping ideas 1
christmas gift wrapping idea hand made 3
christmas gift wrapping 2020 1
burlap gift wrapping DIY 1
white burlap jute wrapping Christmas gift
simple eco friendly gift wrapping
Sezon Prezentów Gift wrapping diy
gift tickets diy eco friendly blog xmas